We specialize in the design, manufacture, installation, systems maintenance and repair lifting and its components; including elevators, parking systems, escalators and moving walks.


Know our products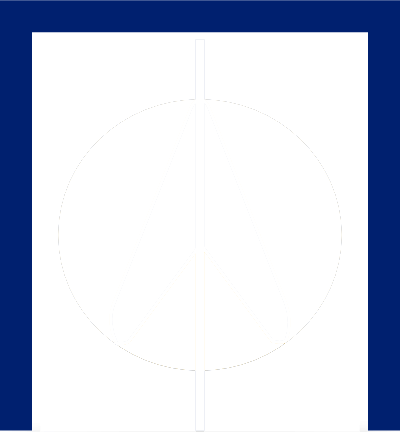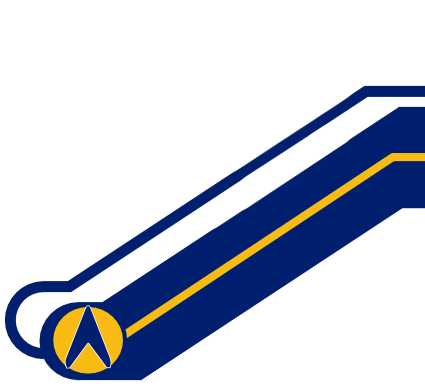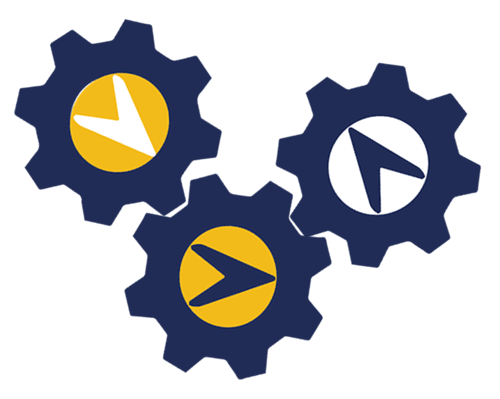 Great quality
Up to 2 years warranty.

International Quality
Compliant with EN-81 regulations and EU directive 95/16/EC.

Delivery Agreement
Delivery times of up to 8 months, according to project needs.

Updated Catalog
Choose from our wide variety of cabins, panels, parts and much more.
Our certifications support us