Contact us!
For more information contact us: +52 (55) 5532 2739
Automatic Doors

Cabin and floor
As a member of an association of European high profile door manufacturers, Alamex is able to supply options of any kind for the use of private homes, residential condominiums, shopping centers, offices, supermarkets, parking lots and industrial applications.
Characterized above all by:

Low noise level

Option for automatic emergency operation.

Epoxy paint.
Reliable and trouble-free operation using VVVF motor unit.

Great variety to choose depending on the needs of the construction.
Finished in various patterns of stainless steel.
Mirror panels with or without a stainless steel frame.

Easy installation.

A great lifetime with minimal maintenance.
Fire resistance, E-120 or EI-60 certifications.
Automatic
Adjustment of the panel in 3 axes

Input width adjustment

Power supply voltage 220V AC y 115V AC

100-Second Dual Channel Encoder

System closes CE

Modular installation and sale

Easy installation with reference mark

Mechanism position adjustment

Position adjustment for blocking

Spring force adjustment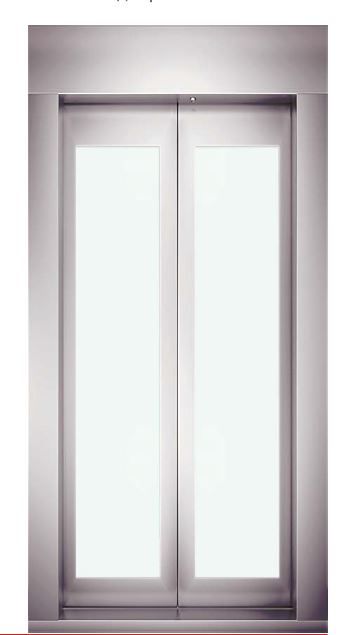 Glass doors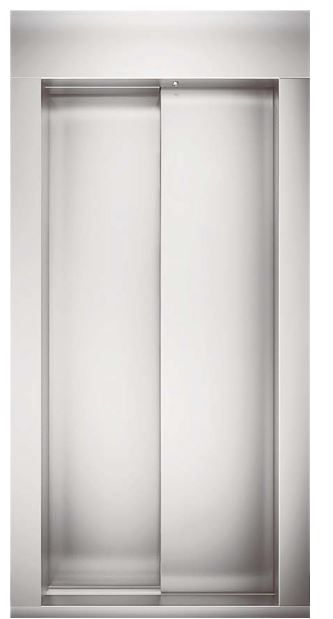 Metallic finish

Semiautomatic
The semi-automatic door system is ideal for elevators with manual floor doors. The main advantage is the small axis that it requires; distinguished by:
Smooth and low noise operation
Easy installation and maintenance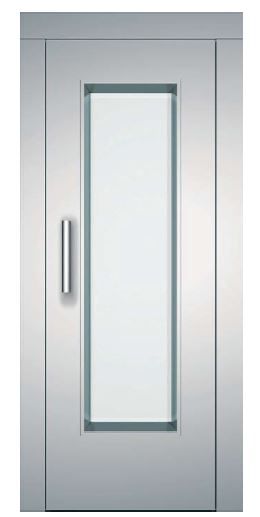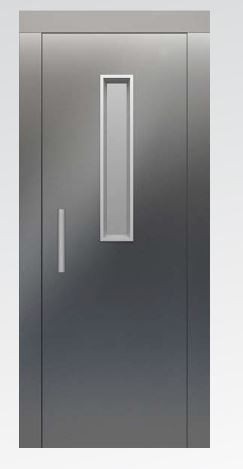 Newsletter
Thanks for your subscription!