Escalators and moving walks
Escalators and moving walks
Alamex in a partnership with high-tech developments provides escalators and moving walks.
Our equipment has been installed in areas with high demand and intense traffic, such as airport, subway and malls. Manufactured according to EN-115

Great control and exceptional silence Security demarcation line


Internal and external installation
Savings of energy consumption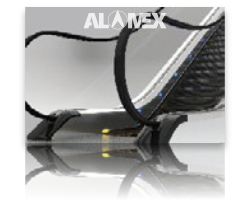 Handrail
Black rubber / other colors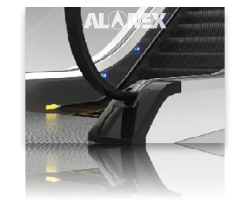 Handrail guide
Stainless steel entries
Balustrade
Stainless steel / Tempered glass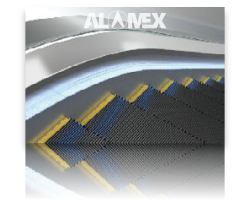 Skirting panel
Stainless steel
Step
Black stainless steel
Comb teeth
Yellow synthetic resin / cast aluminium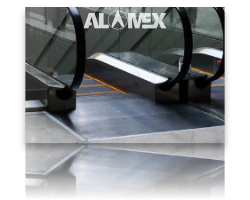 Baseboard panel form
Stainless steel entries
Landing plates
Stainless steel / Aluminium Alloy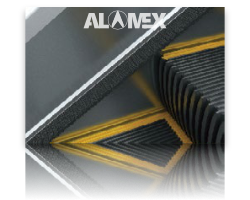 Skirting panel brush
Nylon bristles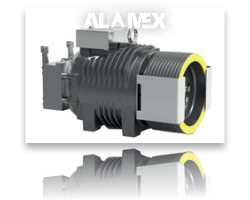 Traction Maquine
The motor with VVVF technology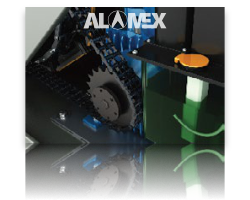 Transmission chain
With different links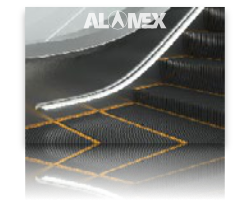 Step inclination
30º or 35º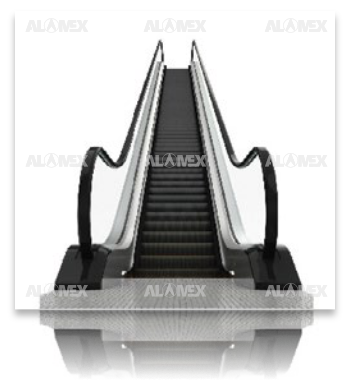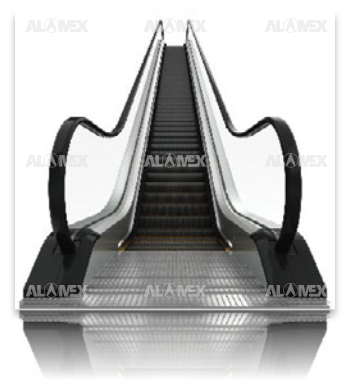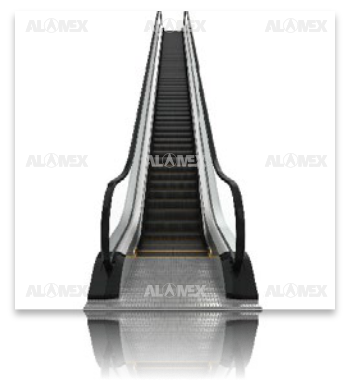 Newsletters
Thanks for your subscription!