References
With more than 20 years of experience in Europe in the design, development, and manufacture of lifting systems, Alamex has performed in the American continent as a socially responsible, reliable and pioneering company in technological advances, that has been shared across multiple projects in more than 55 countries around the world.
Modernizations
Alamex has made multiple installations, modernizations, and maintenance of lifting systems throughout the Republic. Among the most outstanding projects are those located in Jalisco, Guerrero, Guanajuato, Chihuahua, Yucatan and Mexico City.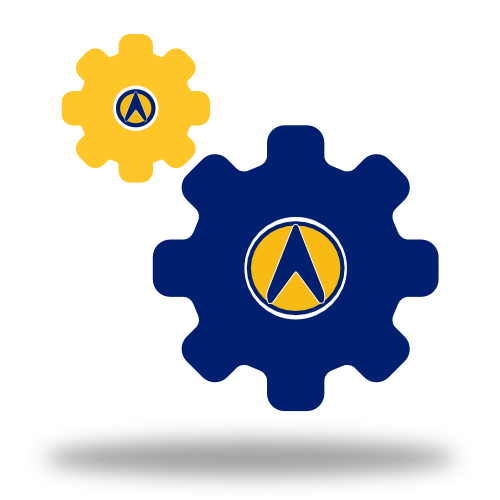 Around the world
We share our knowledge and new technologies by installing projects with the highest quality standards. Such is the example of the United Arab Emirates, a project with which we can see that we can live better. #Wehelpyou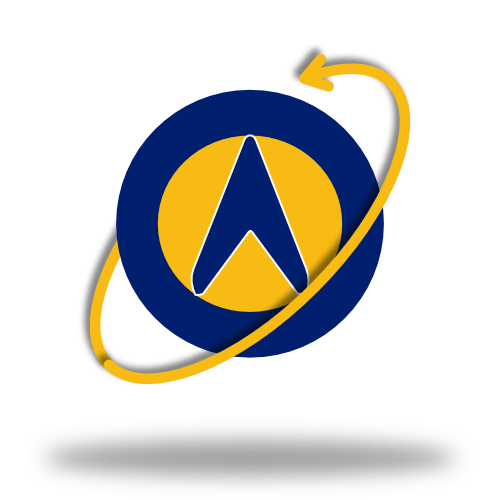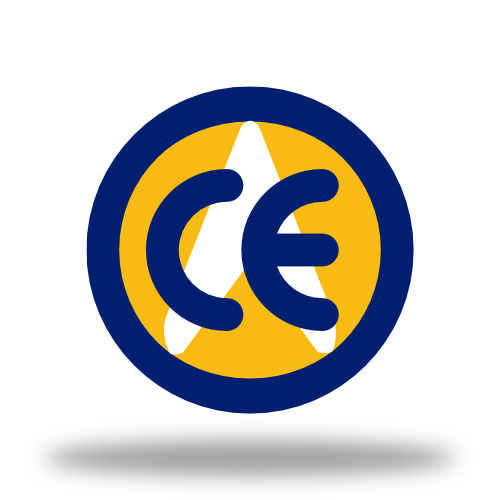 Today
Lifting systems have been installed by Alamex in Tanzania – Zanzibar #ascendingtogether
Alamex has made multiple installations, modernizations, and maintenance of lifting systems, we share our knowledge and new technologies by installing projects with the highest quality standards.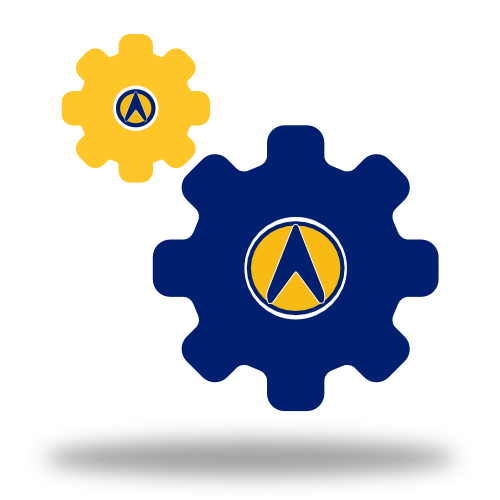 Experience
With many years of experience in Europe, Alamex arrives in Latin America with vertical parking systems of the best quality, reliable and durable. Optimizing spaces in any project without the need for additional construction. A clear example is an installation made in Colombia.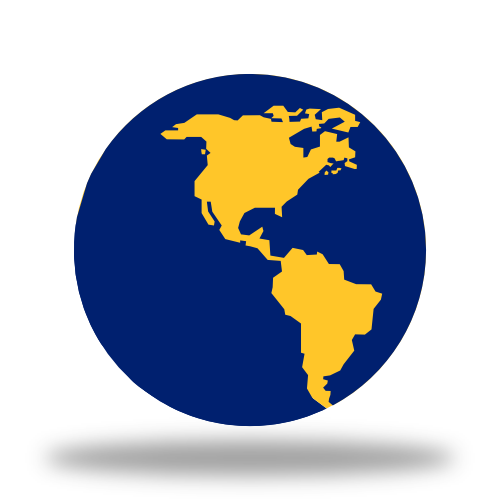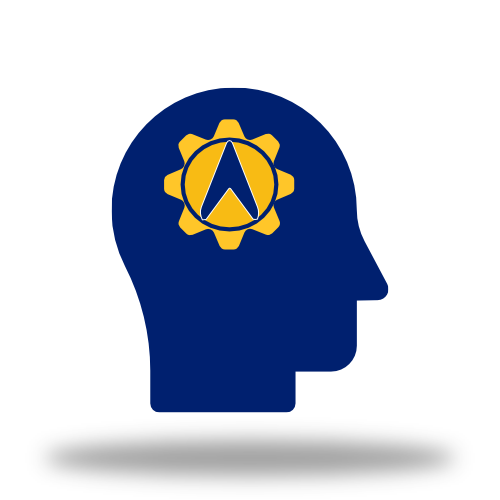 Intelligent systems

In our day to day, we work in intelligent systems oriented to promote the maximum comfort of the client. In the United States of America, we have carried out a series of projects with the objective of optimizing spaces for automobiles within the real estate developments of our customers.
Porsche USA
With the help of large companies in the automotive industry, Alamex is positioned in different parts of the world. The project in which Alamex collaborated with Porsche, allows us to advance alongside the best.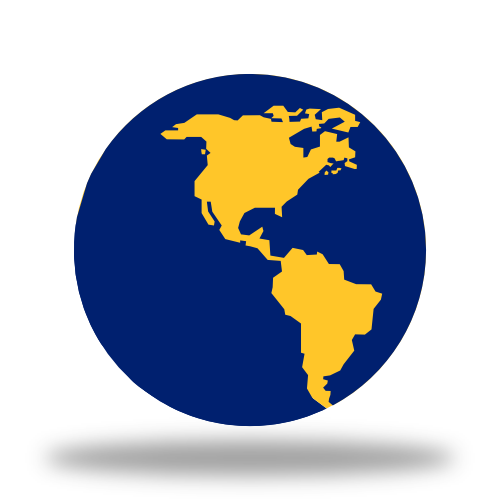 2 cars parking lift are most popular in our product range,in this year,we sold more 3000 units to over sea countries.
It can double space for car dealer and private parking lot.We got German TUV CE approved and price is competitive.
For a long time, Alamex products have crossed entire oceans.
We recently crossed the Indian Ocean to install a platform for cars in Australia, system with capacity of 2500 kg. and with a height of 2 meters. These types of platforms are available for residential and commercial projects.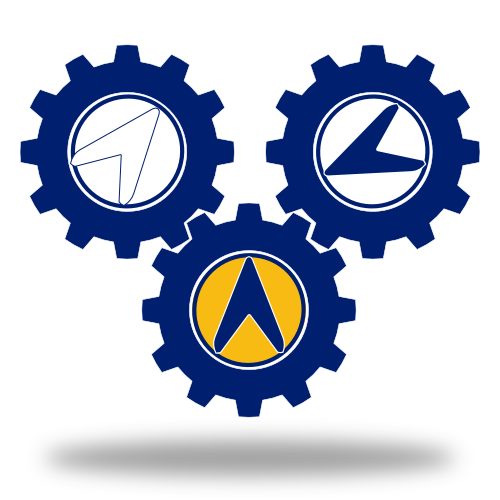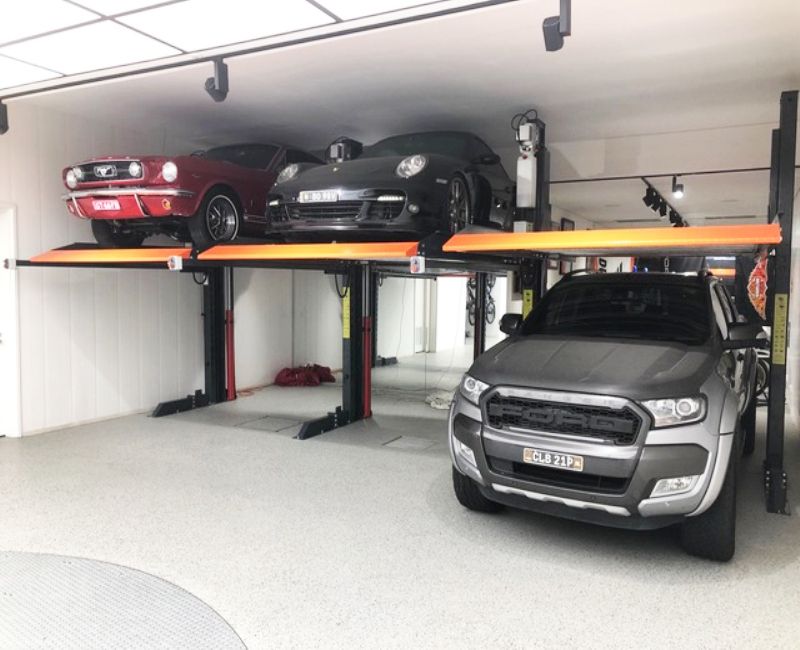 Parking lift for car dealer
Parking lifts are utilized to store cars and create additional space. Whether you're looking for a parking lift to store your car or create another space to store a vehicle, you'll find just what you're looking for at Alamex.
Our parking lifts use quality materials and state-of-the-art technology to provide top-of-the-line parking lifts. We've got parking lifts for every purpose; some are strong enough to hold buses and RVs, some are built to be space savers in garages with minimal space, and some are used to maintain the value and safety of collector cars.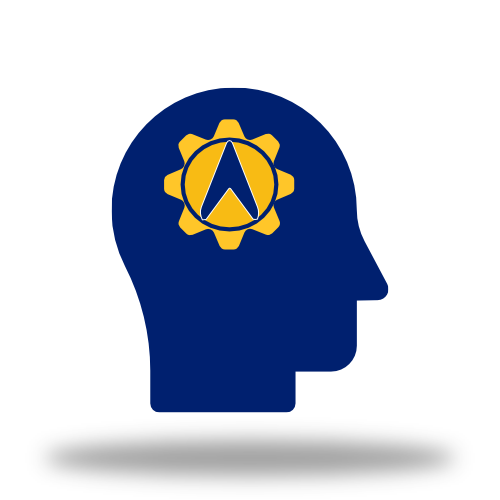 Positioning as a leader in the lifting systems industry in North America is one of the main objectives of Alamex, so the team of experts is constantly developing projects in the northern part of the continent. The installation of robotic parking lots in Canada is an example of the effort to grow and share state-of-the-art technology around the world.

Alamex, through its great experience, specializes in providing parking solutions in places with high demand for space and safety with efficient robotic lifting systems. Costa Rica is part of a large community that is modernized with Alamex products.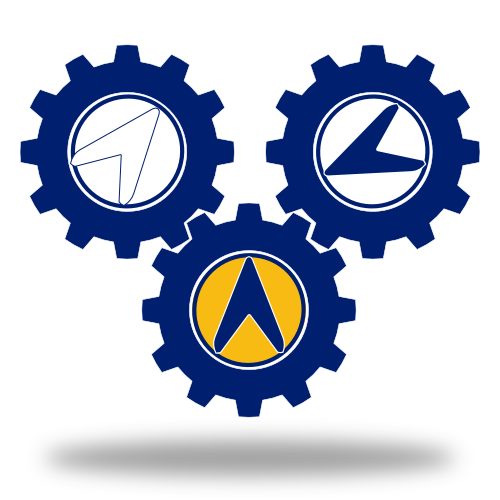 10 Level Public Parking Project with 80 cars (4 groups)
Latin America is in constant changes and modernizations, Paraguay is one of these countries that has chosen to install new elevation systems which allow them to save space with an economic maintenance within their architectural space taking it to the next level in innovation.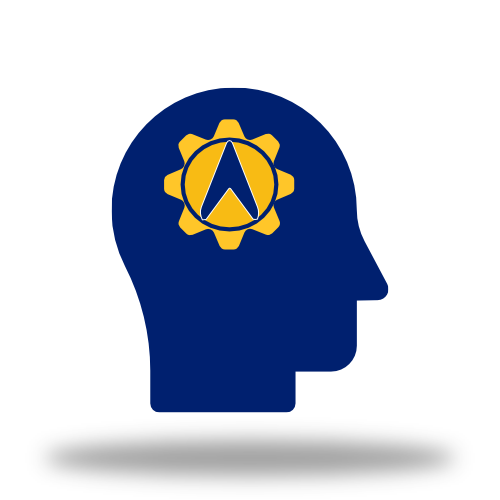 Nissan

In the automotive industry and especially the manufacturers with the prestige of Nissan, it is vital to share and demonstrate their automotive products with professionals and customers, so we collaborate in this installation providing a professional vertical lift system for automobiles in which the priority was safety and aesthetics, thus providing a unique style. Alamex advances day by day in Latin America.

We extend our services and share the quality of our products in Southeast Asia; The Philippines is one of the countries in which we have recently developed lifting solutions with the quality and support they deserve. A robotic parking project with 1500 spaces has been installed in corporate development of that country makes the parking space more functional.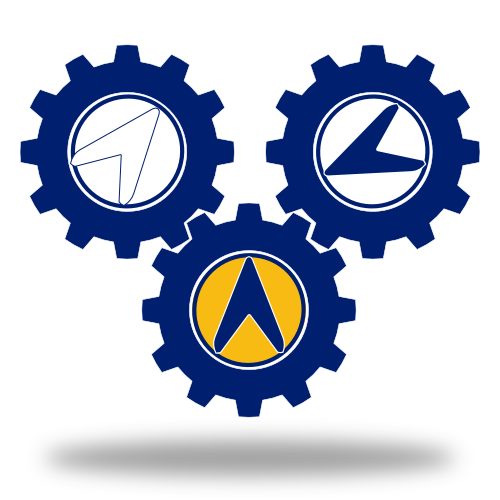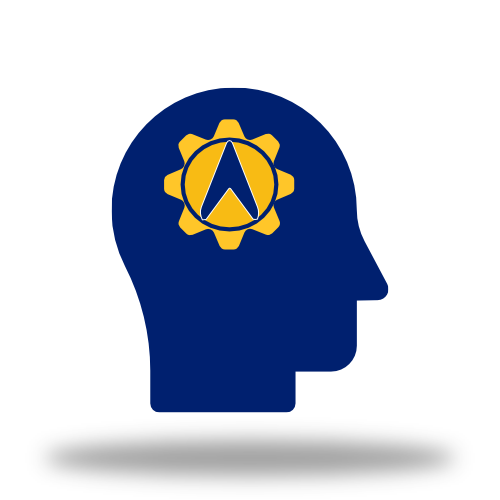 We ventured into the Asian continent, looking to commercialize cutting-edge European technology and make life easier for Malaysians.
Parking system BDP-2 160 spaces that provide comfort and saves space.

One of the allied countries of Alamex is, of course, Russia, since we collaborate for the commercialization of lifting mechanisms. In this country, technical support, modernization services and, of course, first world facilities are provided. Such an example is the newly installed cars, it is currently one of the best and most sophisticated on the market since with its 4 poles supports up to 3000 kg.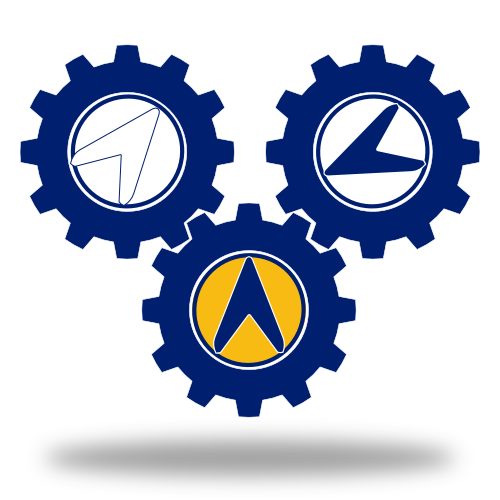 Newsletters

Thanks for your subscription!