Wheelchair and Platform Lifts
Choosing the right wheelchair accessible lift is incredibly important as no matter a person's disability, they should be able to live their life without unnecessary limits.

Wheelchair and Platform lift
Download and read our technical specifications for wheelchair and platform lifts.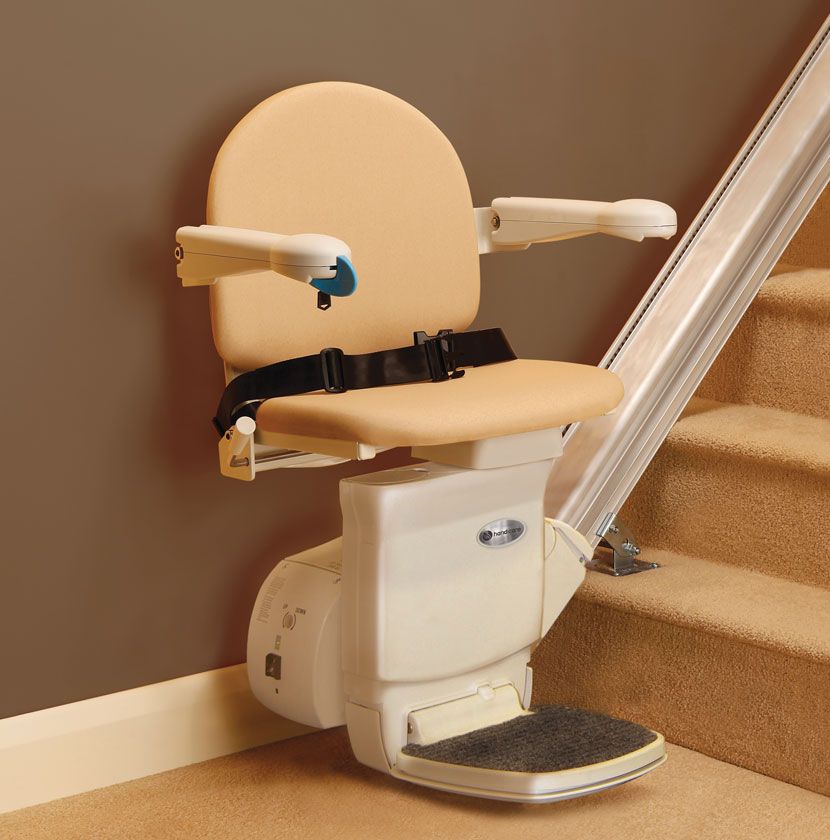 Escalator chair
Download and read the manual about the dimensions of the escalator chair for staircase in the home.
Newsletters
Thanks for your subscription!