Elevator
All products are manufactured in accordance with the latest european standards, which guarantees high quality and durability with minimal maintenance.
The main policy of Alamex since its foundation is to provide elevator packages where they are offered:

Great quality up to 2 years warranty

Complete and multifunctional equipment, resulting in a reduction in installation time and cost.

Compliant with EN-81 regulations and EU directive 95/16/EC


Wide variety of cabins and car operating panels, for your selection


Delivery time 4, 6, 8 months... (according to project needs)


The elevators that Alamex handles are:
Traction elevators with machine room

Traction elevators machine room less


Hydraulic elevators

Service elevator
Traction elevators
Following the quality policy of Alamex, a wide range of traction elevators is offered.
In this type of lifts, the traction is carried out by means of groups formed by an electric motor, reduction machine, and pulley, from which the traction cable hangs, which is dragged, by friction in the rotation of the pulley. The cabin is guided on its path by rails.
Traction elevator MR
In the MR traction elevator, the location of the machine room is located on the roof, at the top of the shaft.
It is a system in which the lifting is carried out through steel wires, using counterweights to balance the weight of the cabin with weight of the users.
Traction elevator MRL-G
Its system has important advantages from the architectural point of view, both for the builder and for the architect since we can avoid the classic machine room and take advantage of other purposes.
The MRL-G traction machine is located inside the shaft, while the control panel is installed in a module on the upper floor next to the elevator entrance.
Two different configurations are offered: An option with direct suspension or with indirect suspension 2:1 and with VVVF motor.

Traction elevator MRL-L
The MRL-L traction machine is located inside the shaft, while the control panel is installed in a module on the upper floor next to the elevator entrance.
It has a machine with VVVF technology, compact, silent, gearless and high energy efficiency. The minimum weight and flexibility are possible in the use of a more compact machine that optimizes occupation in space with a more efficient and ecological motor.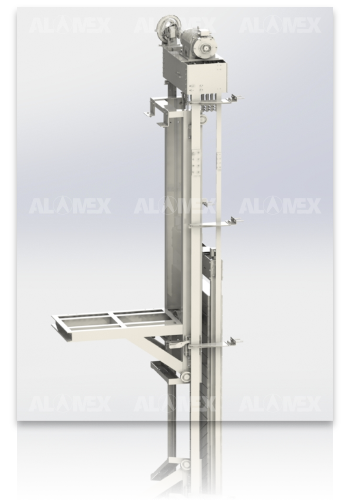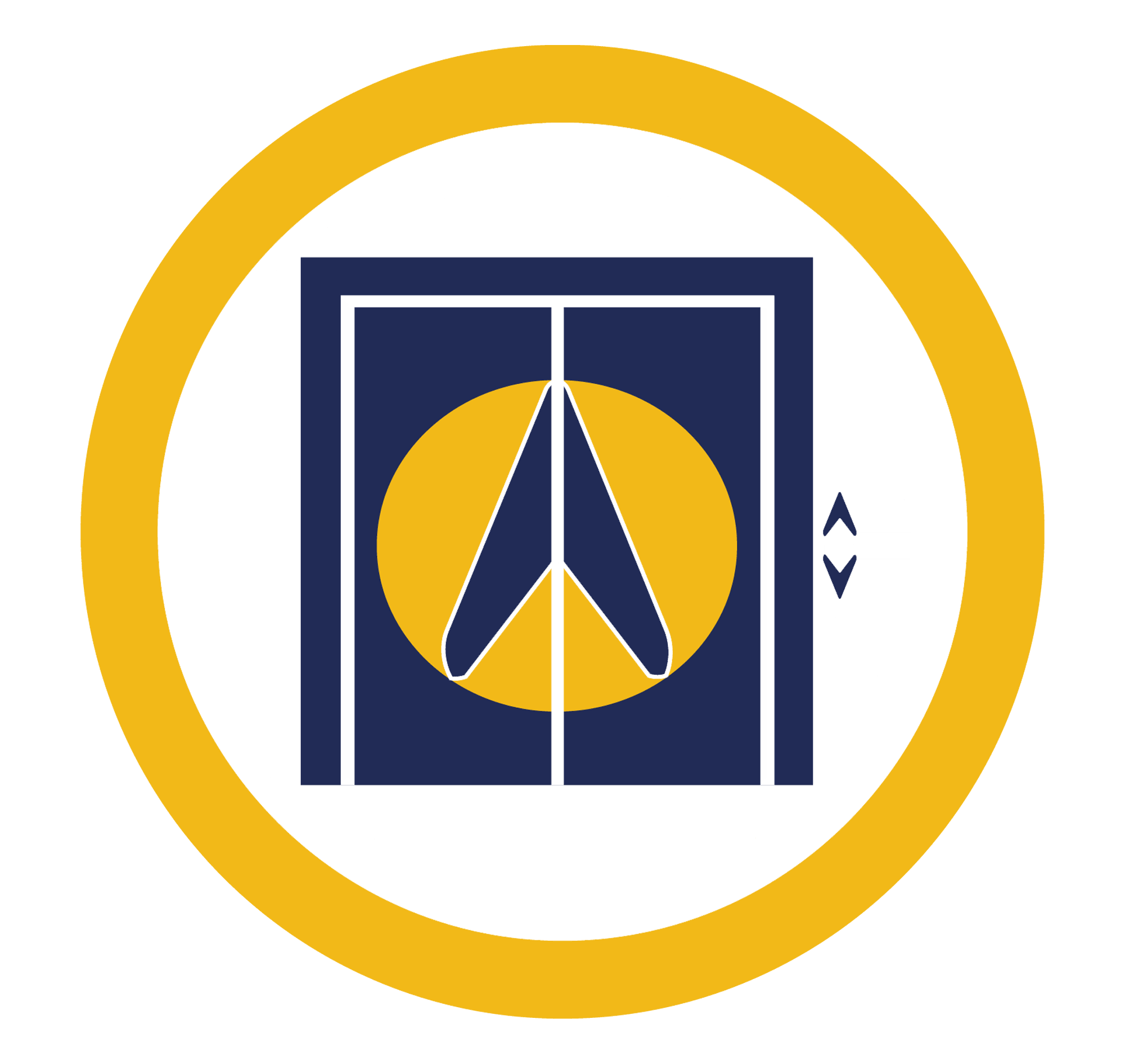 Manufactured in accordance with the elevator directive 95/16/EC
Regulations EN - 81. PUBL PB 10-558-03

Capacity range from 320 to 2,000 kg.
Distance of 100 meters (32 stops)


Smooth operation and low noise level


Panoramic cabins, a wide range of false ceilings and finishes


Automatic emergency operation

Quality, service and comfort
The side walls of our cabins are made with the highest quality. A wide range of materials and interior finishes available such as: floors, false ceilings, handrail, mirrors and cab corners can be built con be built straight or curved.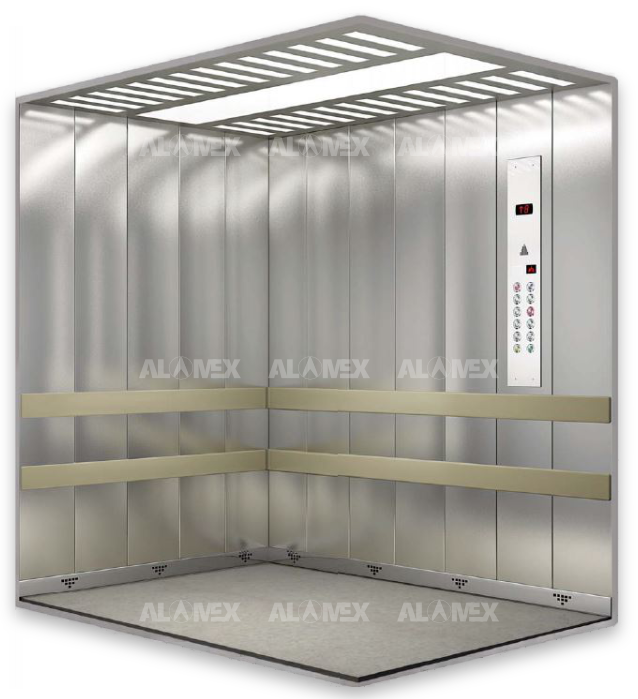 Cargo elevators
Hydro Compact Cargo Lift
The HYDRO COMPACT CARGO LIFT is suitable for use in industrial facilities and warehouses. The flexibility in dimensions and capacities make it adaptable for any special requirement.

In accordance with machinery directive 2006/42/EC and EN-81

Pre-assembled in the rigid steel structure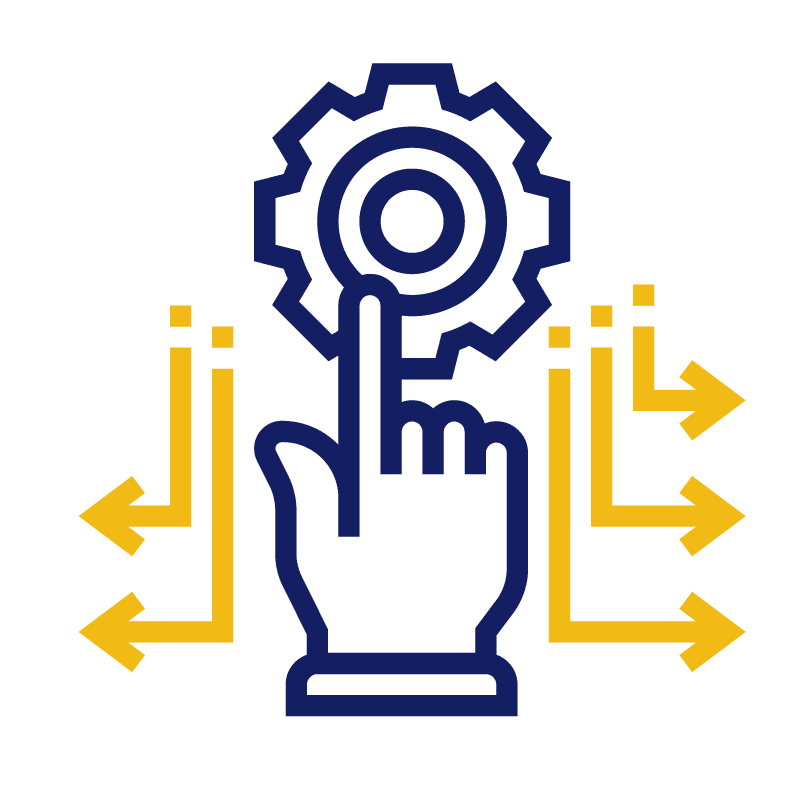 Available with a platform, half cabin or complete cabin
Minimum requirements in depth of shaft and machine room

220/440/480 power supply (two-phase or three-phase)

Service Elevator
Dumbwaiter is a small service elevator without machine room for minimum capacities. It is suitable for restaurants, hotels, department store or residential buildings.

In accordance with machinery directive 2006/42/EC and EN - 81

Trip of up to 30 meters (12 stops)

Smooth and silent operation


Easy and fast installation


Minimum height of machine room


Elevator for people with different capacities
Platform
This type of platform is one the most accessible option available for domestic and commercial use that have the need to facilitate the mobility of people with different motor abilities. The are low cost and maintenance systems, compared to the current elevator.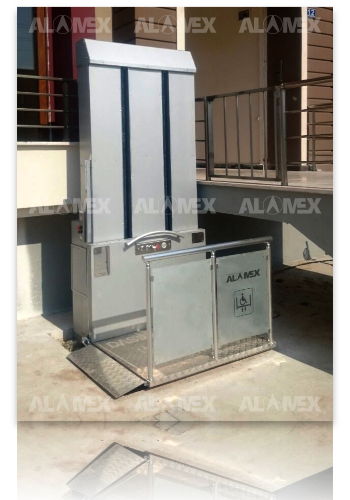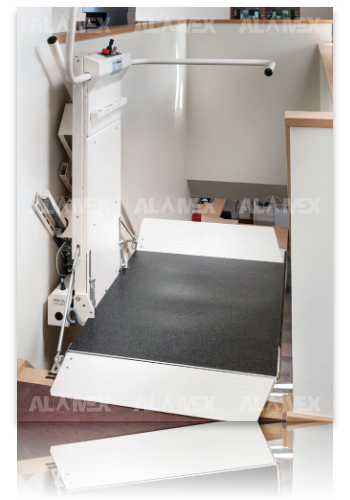 This type pf equipment has as an auxiliary objetive in the transfer that goes form a small slope to the immediate floor.
Passenger elevator with a capacity of up to 350 kg.

Distance of 15 m (5 stops)


Savings of energy consumption
N ewsletters
Thanks for your subscription!