Ascending for your safety

Committed to our values ​​and quality in products and services, Alamex remains attached to the Official Mexican Standards as well as maintains constant training with each of its collaborators, resulting in a team prepared to provide solutions in lifting systems.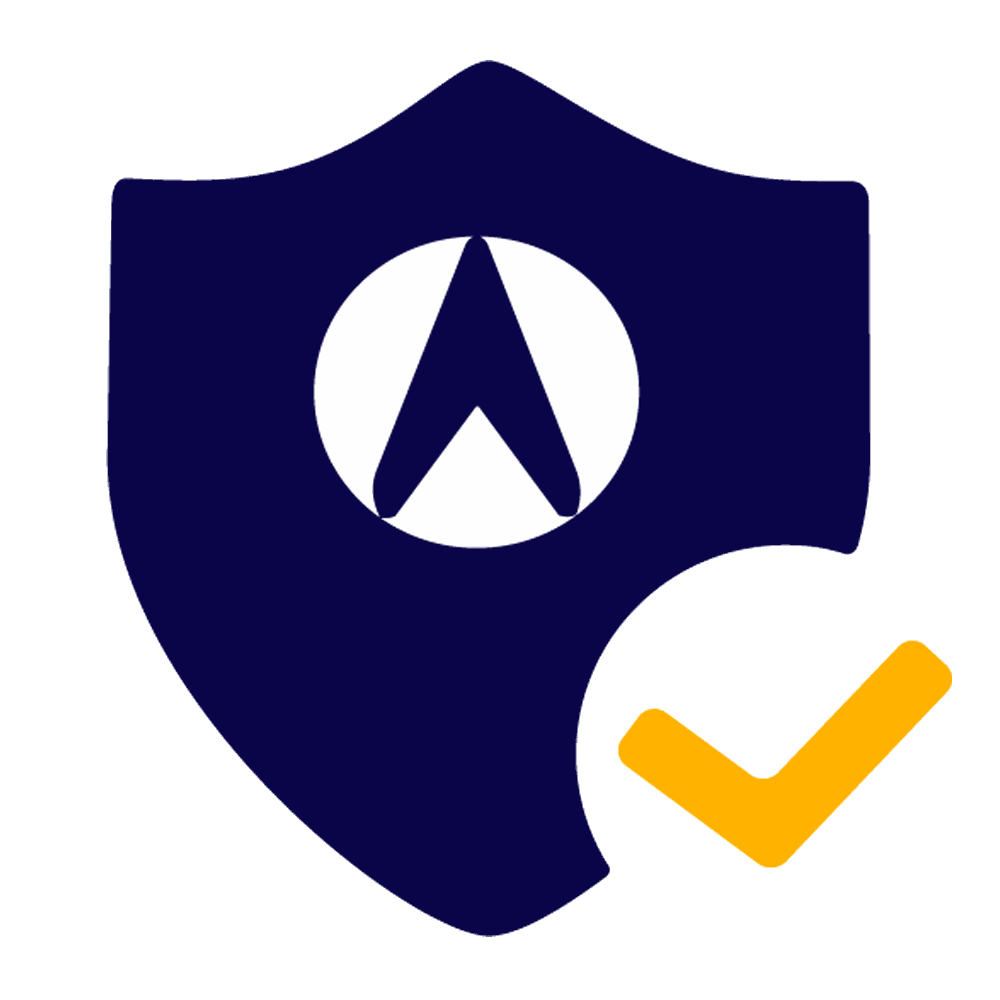 NOM 053 SCFI 2000
Electric traction elevators for passengers and cargo.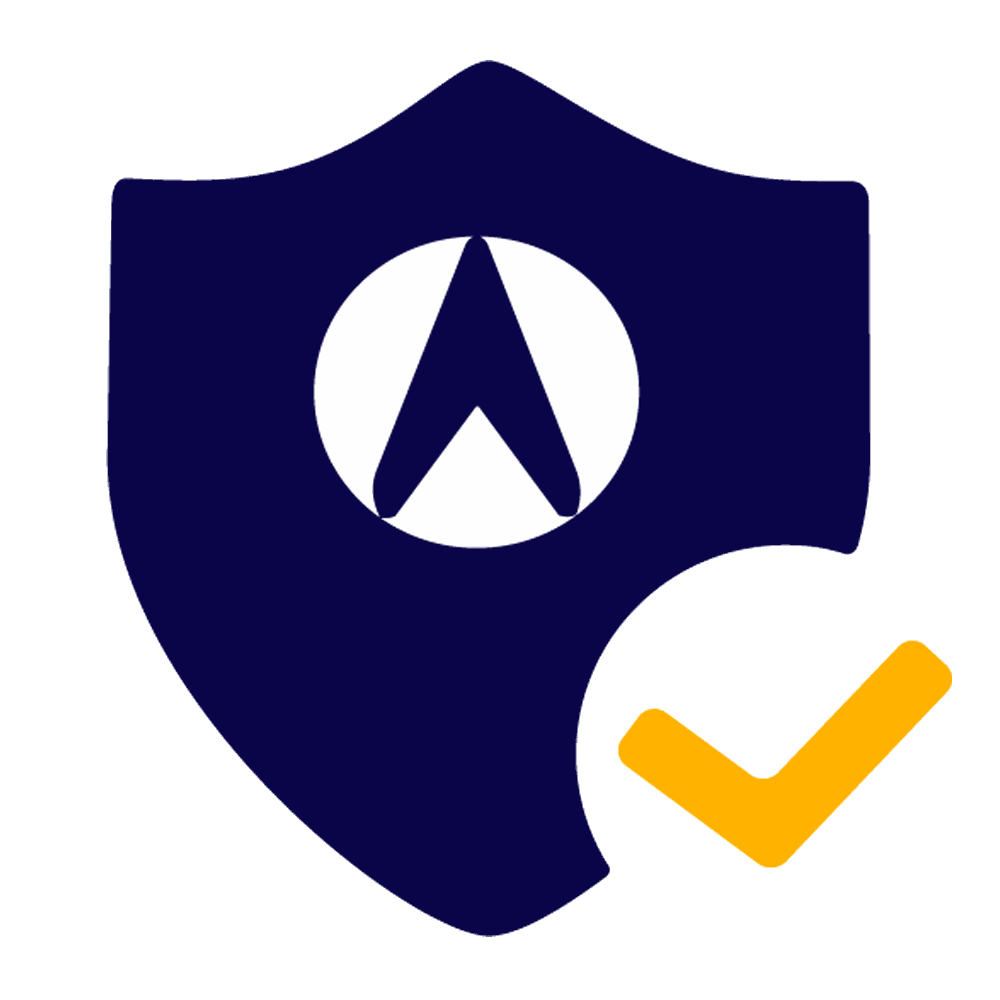 NOM-006-STPS-2015
Prevention in lifting heavy loads.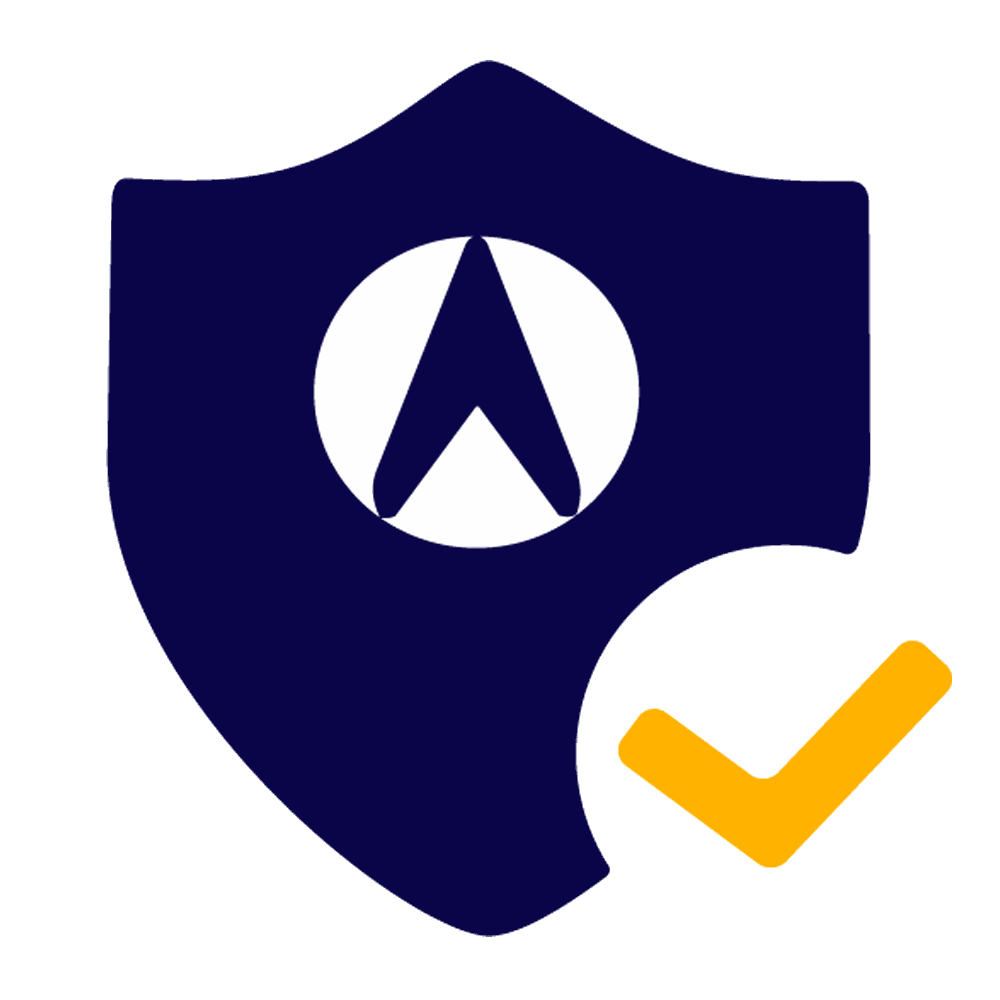 NOM-009-STPS-2011
Safety conditions for working at height.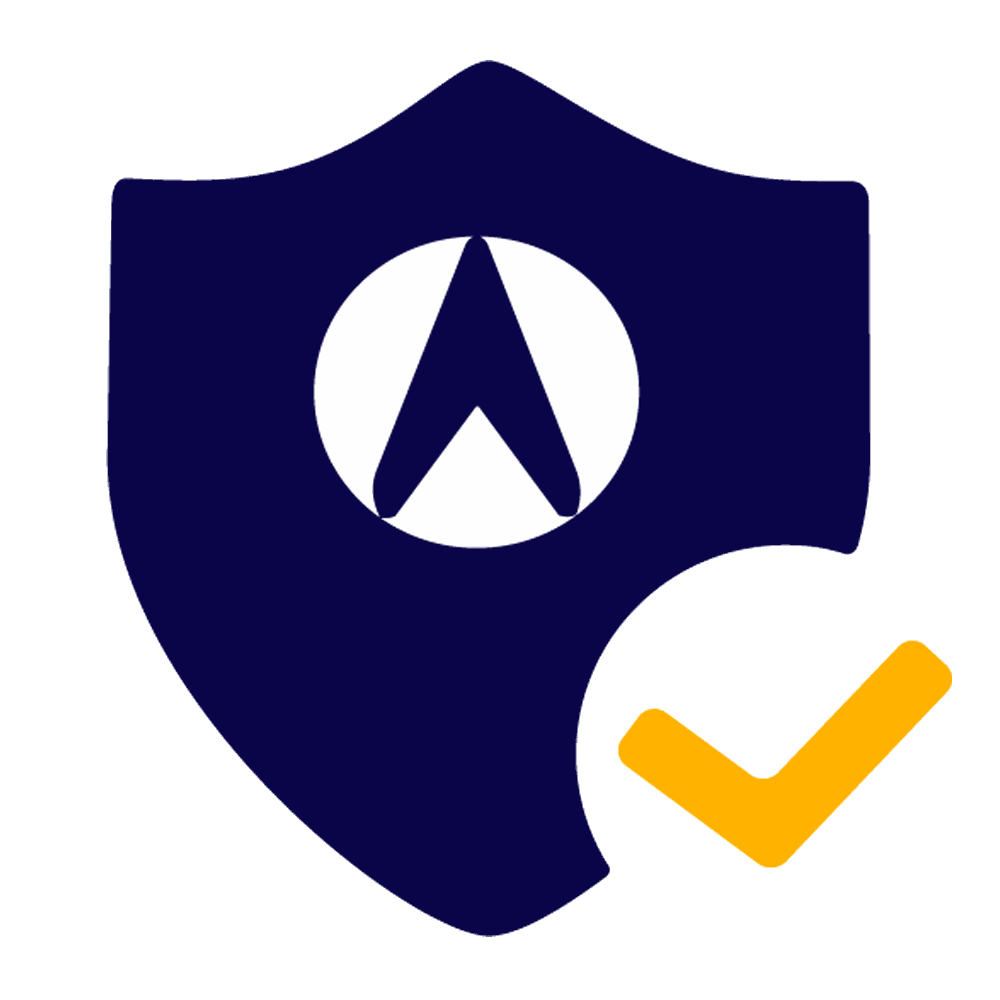 NOM-0029-STPS-2011
Maintenance of electrical installations in the workplace. Safe conditions.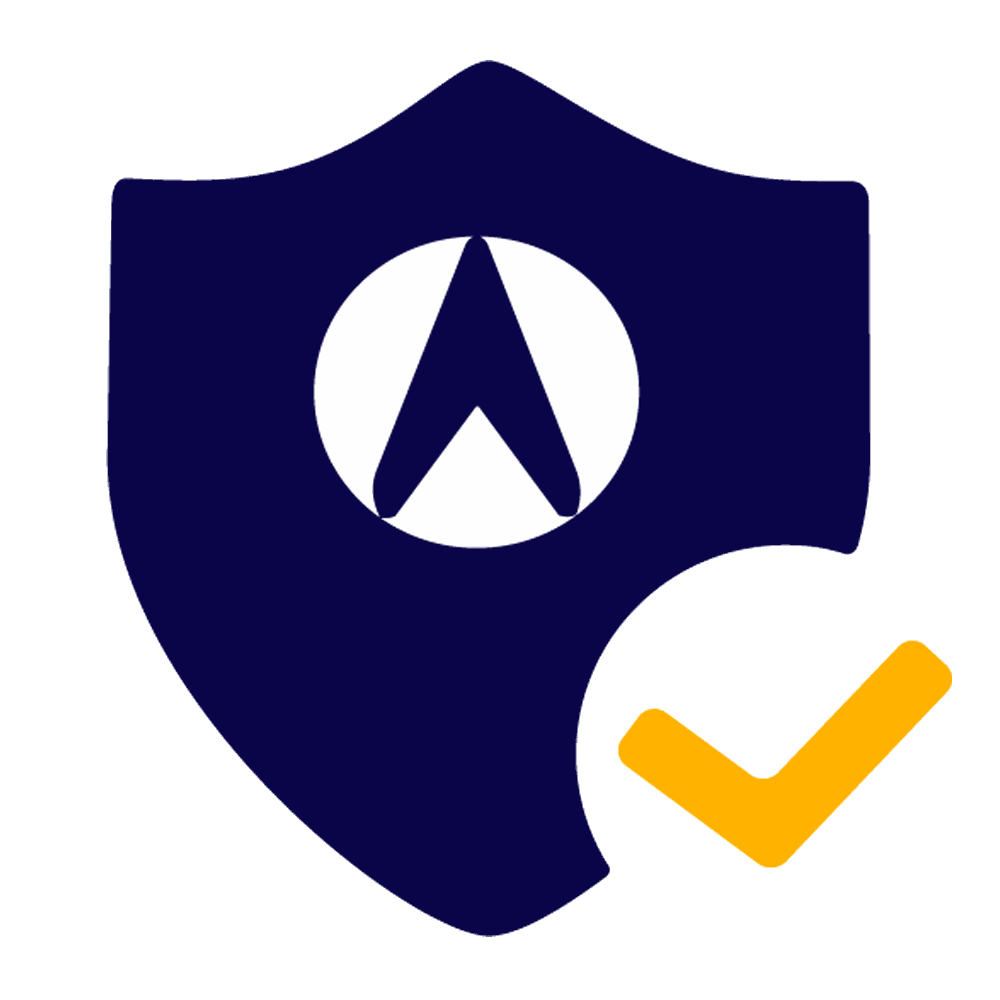 NOM-033-STPS-2015
Safety conditions for carrying out work in confined spaces.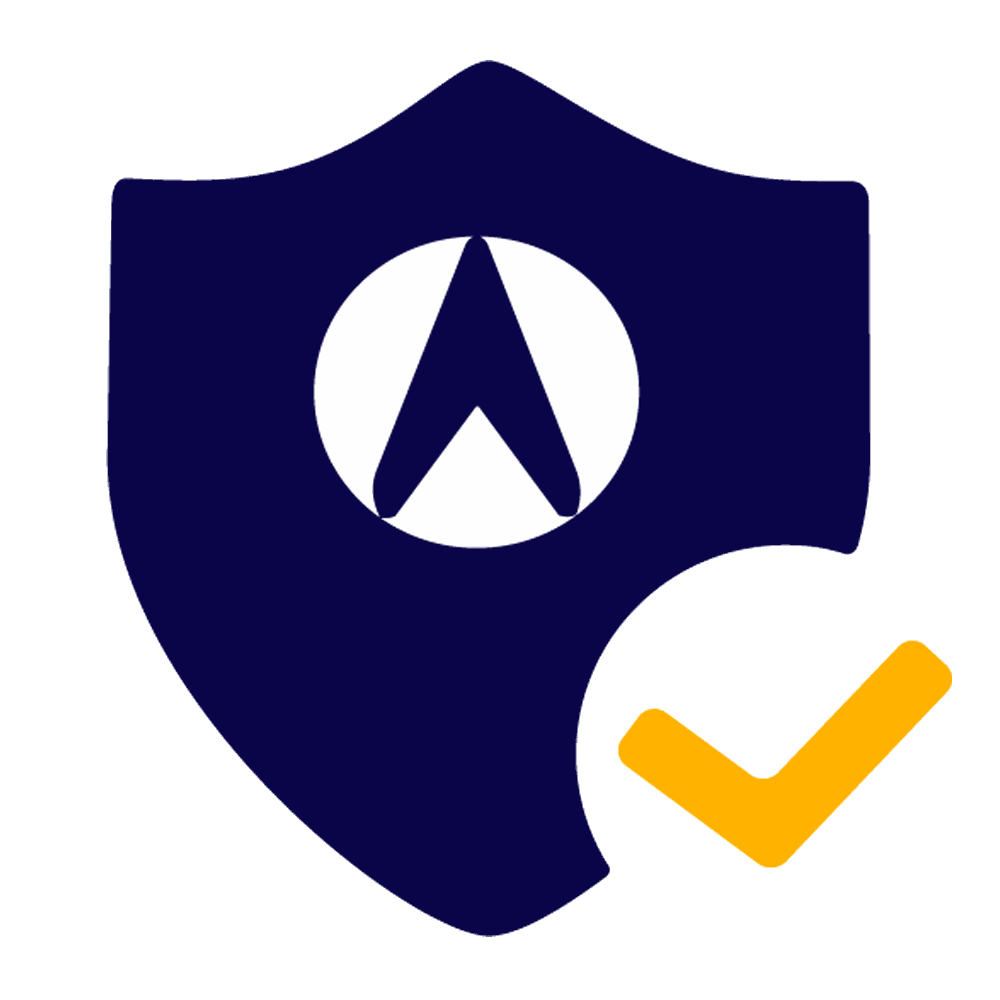 NOM-002-STPS-2010
Safety-prevention and fire protection conditions in the workplace.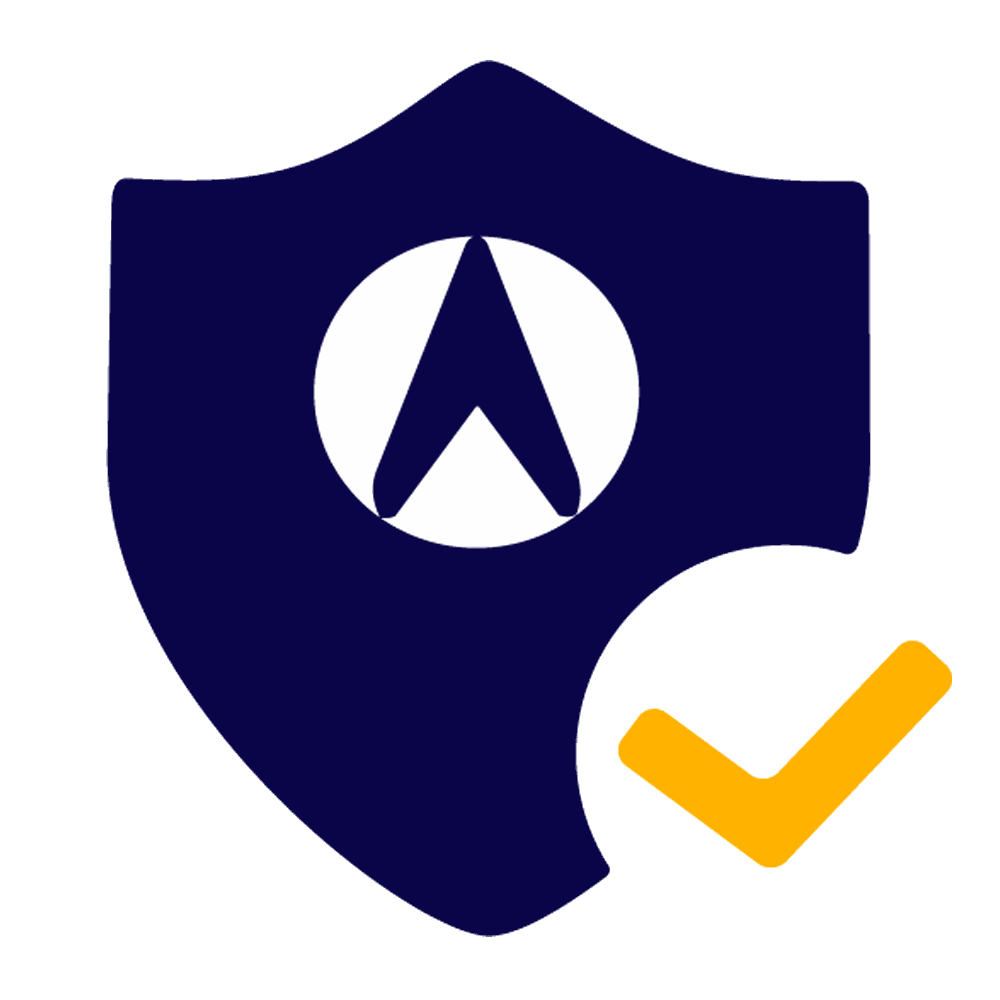 NOM-004-STPS-1999
Protection systems and safety devices in machinery and equipment used in work centers.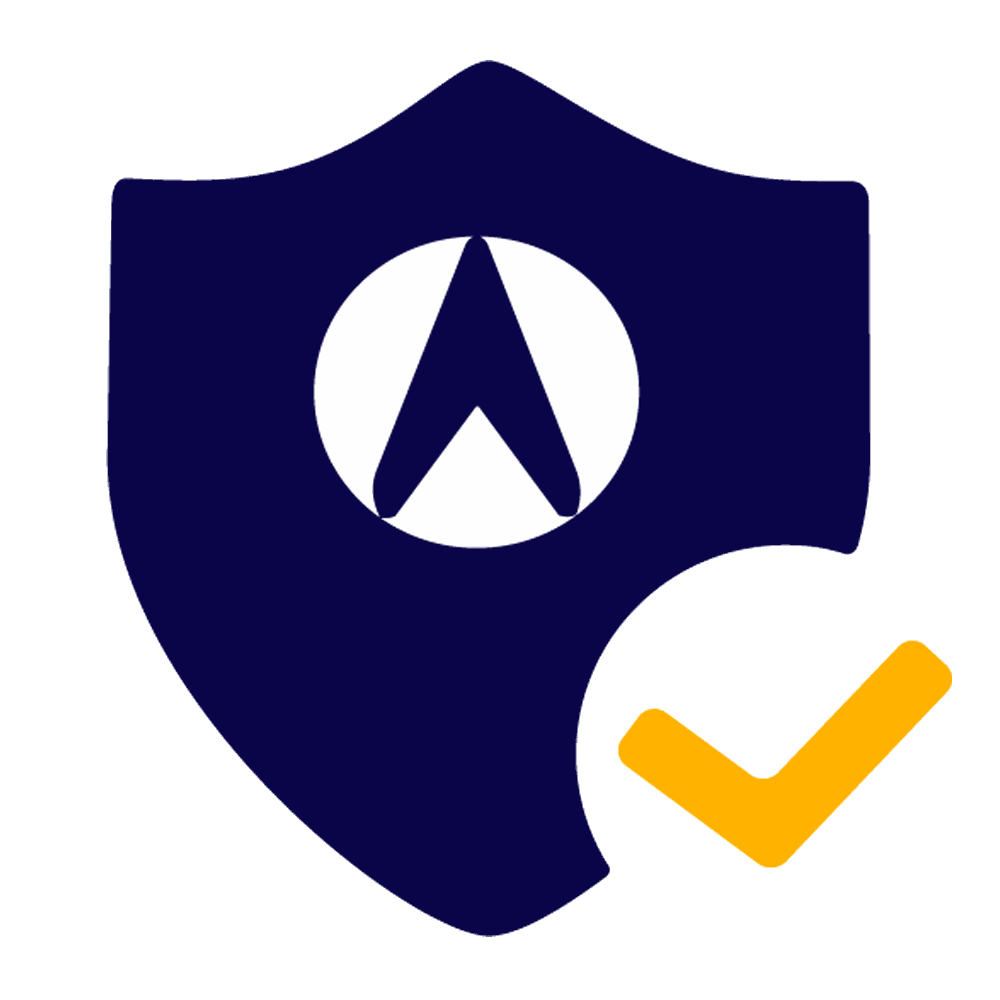 NOM-022-STPS-2008
Static electricity in work centers.
Official badge Made in Mexico
We have the "Made in Mexico" emblem, which ensures that in the territory of the United Mexican States our personnel, processes and methods meet the highest quality standards required by the country.