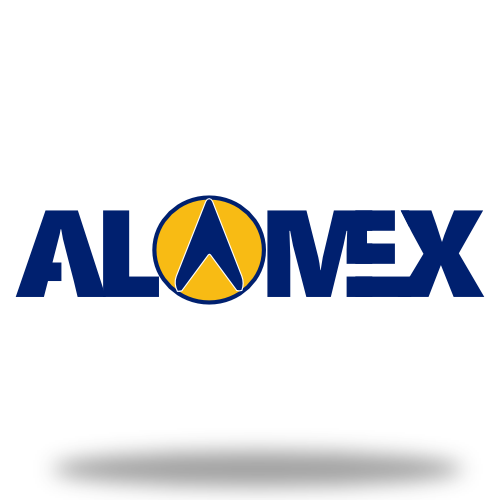 It is an export-oriented company specialized in custom design, development, manufacture, and distribution of high technology lifting solutions.
Including elevators, lifting components, parking systems, and escalators. Its export activity extends internationally, currently to more than 55 countries, including those located in Eastern and Northern Europe, Asia, the Middle East, and Africa.
Alamex is a well-organized elevator manufacturer that incorporates the critical functions of R&D and after sales, manufacturing, purchasing, sales, marketing, etc.
Quality politics

Alamex has established a total quality system and has achieved full accreditation, as it has all the necessary certificates to guarantee the quality of its products.
In addition, all suppliers of Alamex products are certified in the same way to achieve the same level of quality.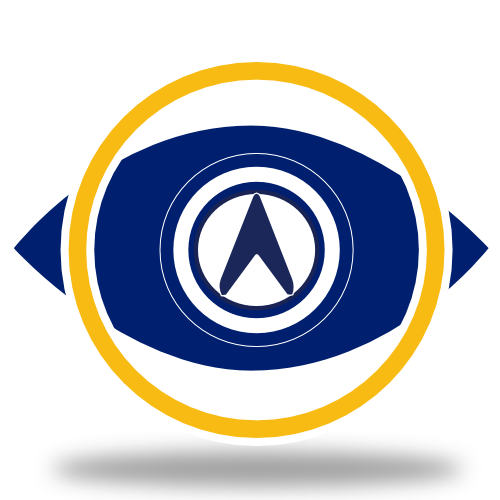 Vision and principles
Our vision is to achieve a leading position in the elevator market, maintaining the values of the company. Principles and values of quality in each phase of the production and innovation process.
The constant evolution of the company, as a mechanism of adjustment for international needs, as a result of an organized and cooperative corporation.
Philosophy
It is the treat we maintain with our partners to develop and maintain long-term collaborations. Dedicated to excellence in quality, we give our daily struggle to provide the best products and services.
We actively participate in the international events of the industry. We are always one step ahead, innovating continuously. We are obliged to satisfy the most demanding customer.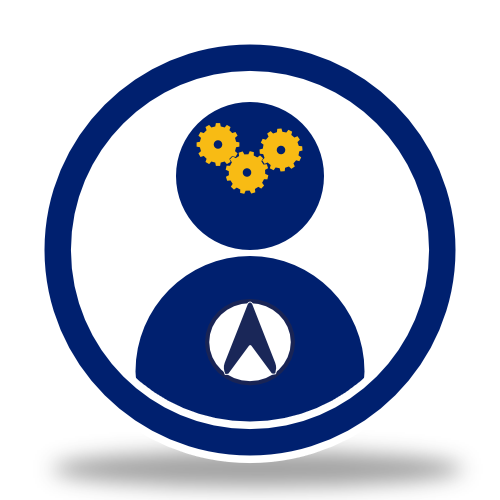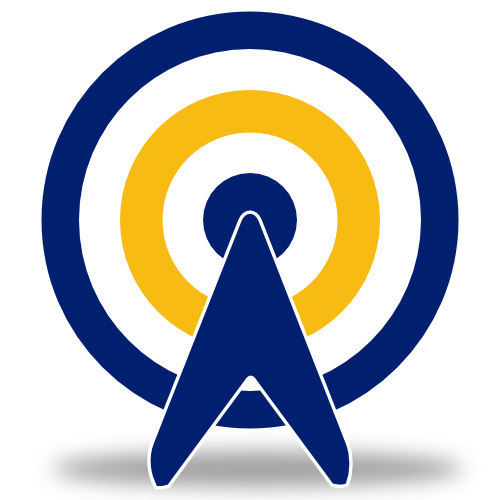 Mission
Our mission is to establish ourselves in the American continent as one of the best companies of elevators satisfying the main needs of the market with innovative, profitable and friendly solutions with the environment and society.
For us it is very important to respond to the emerging needs in the different geographical areas of the continent, being the professional alternative with multiple solutions and a quality level of the first world.
With a manufacturing plant in Konya, Turkey, our headquarters located in Mexico City and having massive storage capacity, we have the necessary elements to achieve a large-scale expansion in Latin America, Canada and the United States in the sale of spare parts, installation, modernization and maintenance of elevators, escalators, parking systems and lifting mechanisms in general.
We have first world management systems that we improve day by day taking the paths of success and leadership always present, optimizing processes internally and externally.
The potential to be leaders in the world of elevators is a reality for us, that is why we attach great importance to the development of our personnel, customer service and strategic alliances with construction companies or other organizations to participate in private or public projects, also helping the general growth of society.
Diversity and openness

For us, it is very important to have a culture of diversity, in which the age, origin or culture are not limited, but are seen as strengths and elements that help the growth of our organization.
Empathy

Understanding the needs of the other and satisfying them through the fulfillment of one's obligations is a fundamental element for us.

Creativity and innovation

We are aware of the importance of new ideas and the constant change in society, so our openness to young professionals has driven our growth.
Respect
The good relationship between co-workers and the good work environment are factors that promote growth and good practices, which in turn make us improve with ourselves as individuals and as an organization.
Quality and excellence Our internal and external processes are managed through first world management systems. All our products created with European standards.
To provide a unique experience to our customers in each phase of the purchase process, whether of products or services through specialized management systems.

To innovate in the market of lifting systems and be leaders in it, always having competitive prices and exceeding the expectations of internal and external customers.

To contribute to our retail customers by providing technical manuals for the spare parts of elevators, escalators and parking systems, helping to boost the growth of the few existing organizations in the world of elevators.
To become a market leader in America through our customer service, cutting-edge technology, first world management systems, and competitive prices.

To be one of the best employers in America and an environmentally friendly company.

To cultivate and preserve a culture of excellence and humanity in our personnel focused on the improvement and growth of our organization.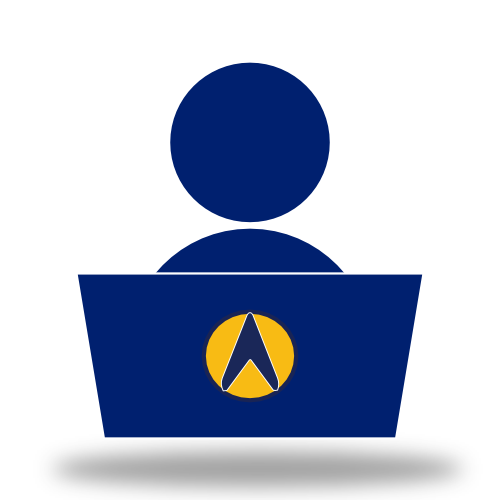 Specialization in research and development


Continuous consulting services to direct associates and distributors. Integrated CRM systems for continuous and coordinated customer service.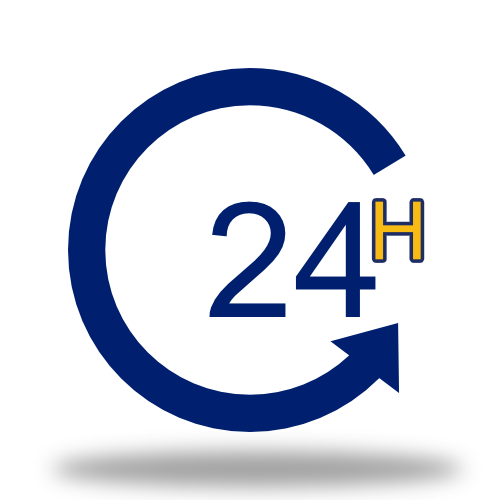 Technical support 24 hours for the installation and maintenance of the products
Skills in the international market, treatment and innovation for alternative needs and expectations.

Integrated elevation solution, from the design to the placement

Customization: Design and manufacture according to the customer´s specifications.

Personal attention


The first thing we analyze is your particular situation and then develop with you the solution that best suits your needs.


Constant training


We believe in the pursuit of excellence in everything we do supporting growth for the benefit of our customers.

Quality


Because we have a commitment to quality and timely service, for the complete satisfaction of our customers and business partners.

Newsletter
Thanks for your subscription!