IT Trainee
--

Elevadores Alamex S.A. de C.V.

--
The IT Trainee provides support to our collaborators in case of failures related to computer equipment, telephony, printing devices, etc., as well as scheduled preventive maintenance for this kind of tools, seeking the best experience to facilitate and speed up work.

Focus on Growth
We offer a plan that gives you the possibility to improve yourself personal and professionally, taking advantage of your previous knowledge and generating new skills.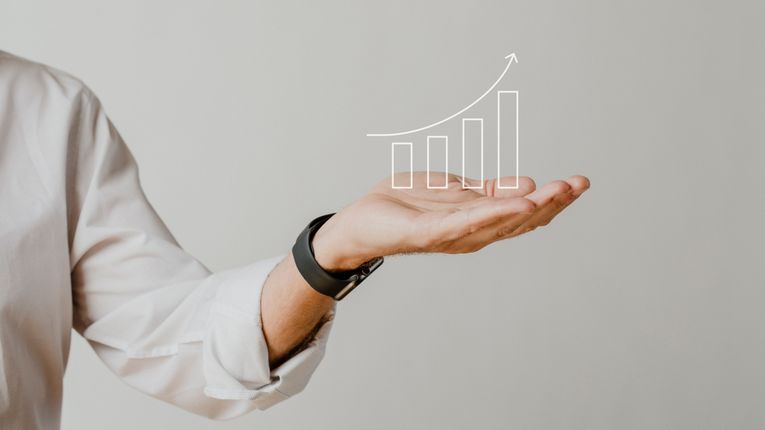 Flexible Absences
Flexibility for personal and/or professional development.