The the Graphic Design Trainee give support to the Marketing area making different activities of design, content creation and dissemination of information through internal and external communication.
As a Graphic Design Trainee you will put into practice your knowledge of design software applied to the business environment, you will develop and strengthen your creative, social and professional skills to improve yourself, rising higher and higher in Alamex. 

Focus on Growth
We offer a plan that gives you the possibility to improve yourself professionally and professionally, taking advantage of your previous knowledge and generating new skills.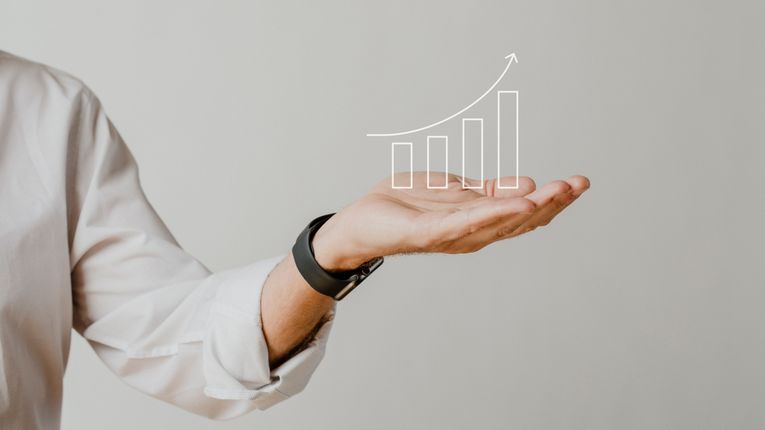 Flexible Absences
Flexibility for personal and/or professional development.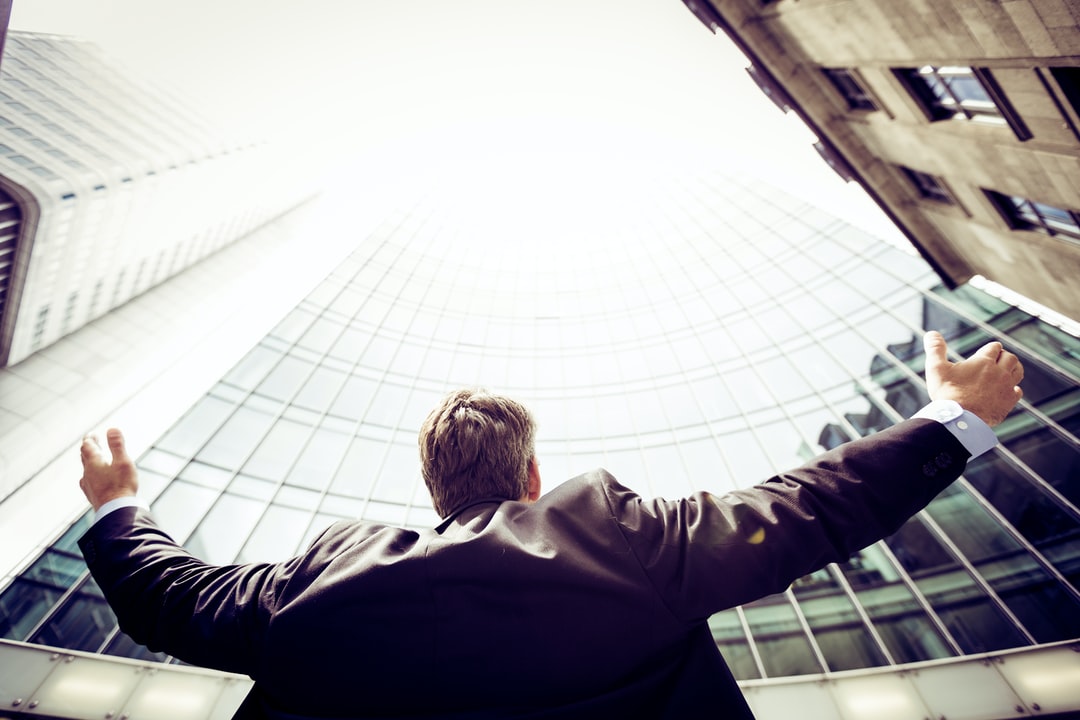 Training
We provide training to our employees in different functional areas of the company.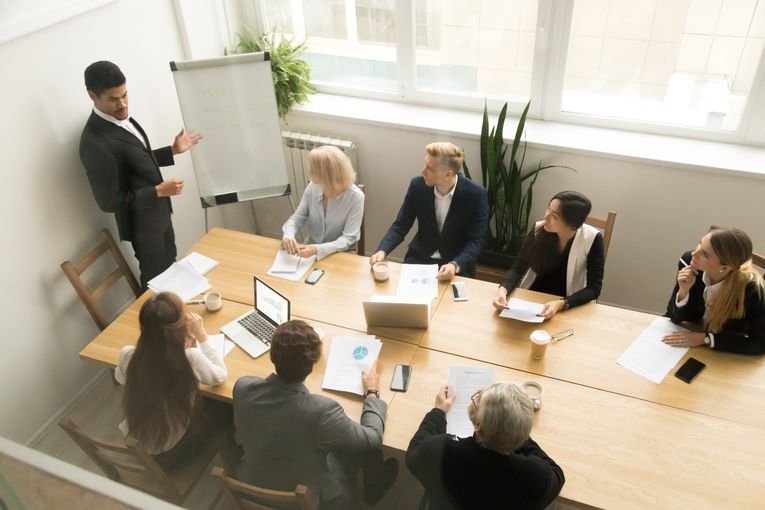 Excellent Working Environment
We seek and develop healthy relationships of companionship and teamwork.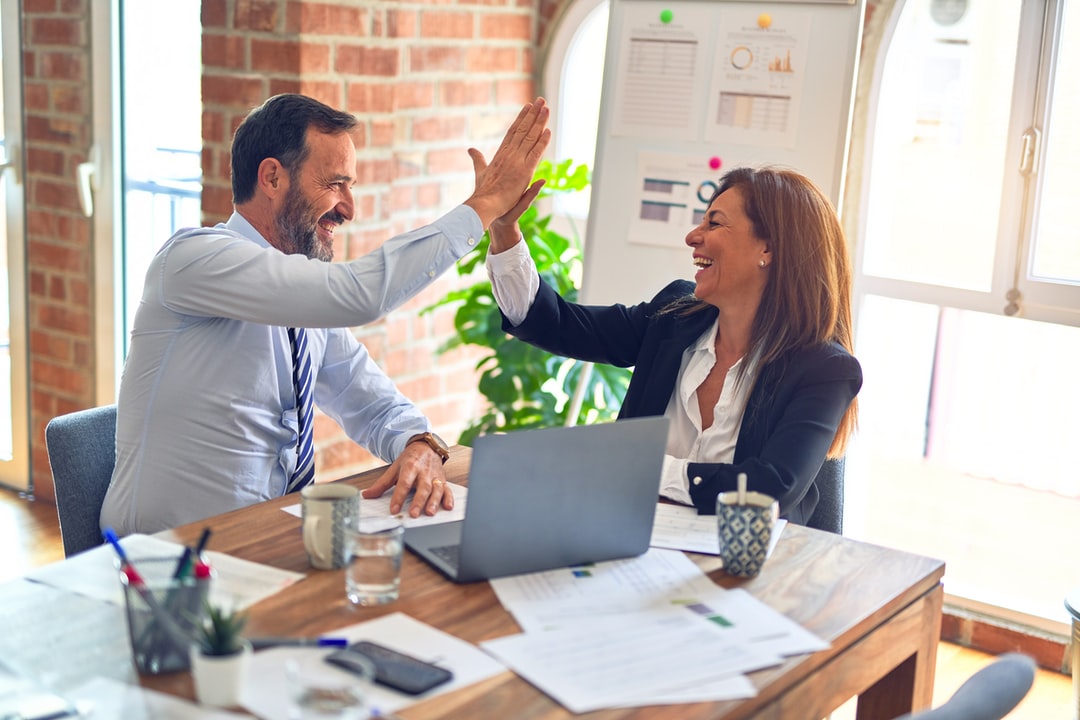 Dining Service
All our staff can consume food within the company, which is varied and completely free.