Finance Manager
--

Elevadores Alamex S.A. de C.V.

--
The objective of the Finance Manager is to lead, plan, organize, direct and control the economic and financial resources of the company to ensure the best conditions of cost, liquidity, profitability and safety; always adhering to national and international legal frameworks. He/She is responsible for generating financial reports, ensuring the integrity of the information in the organization's ERP, the control of financial flows, and the generation of reports for the CEO contributing to a solid data-driven decision making.

Perks above the law
We provide benefits that are higher than those described by the local law so that our employees feel motivated and happy.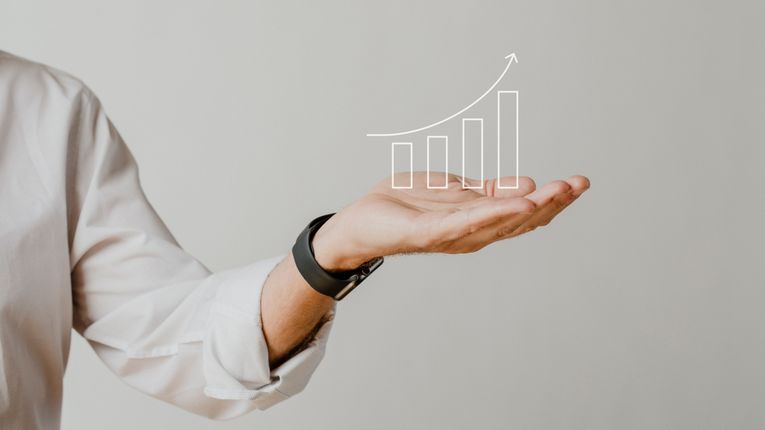 Flexible absences
Flexible paid extended vacation, sick leave, and personal/professional development.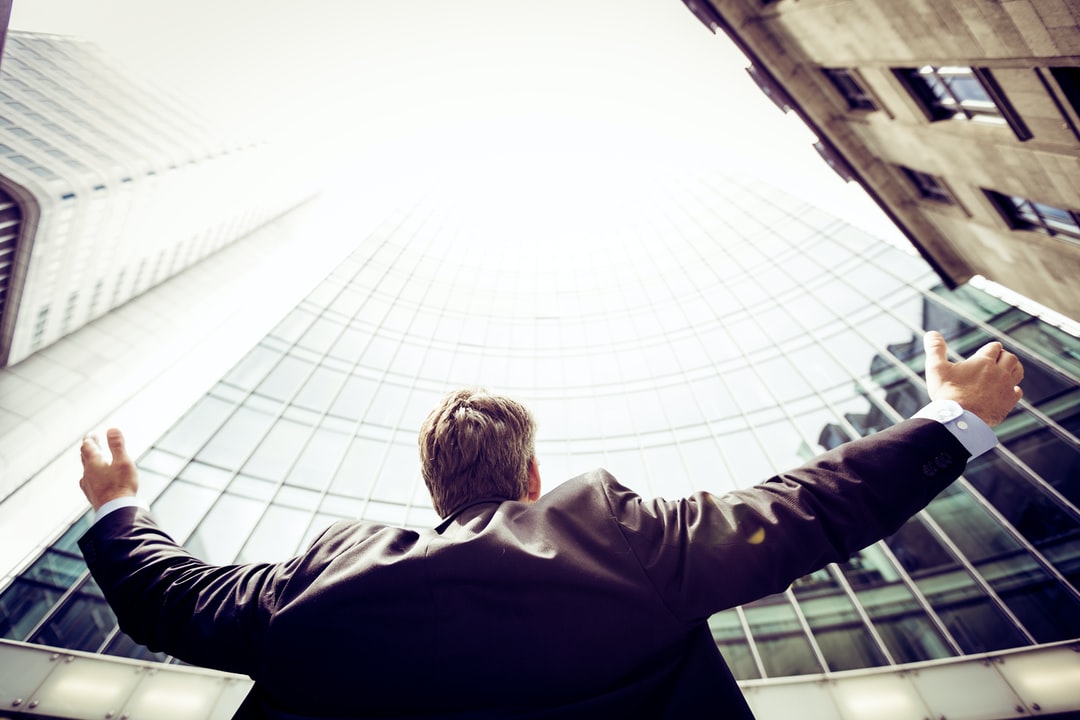 Training
We provide training to our employees in different functional areas of the company.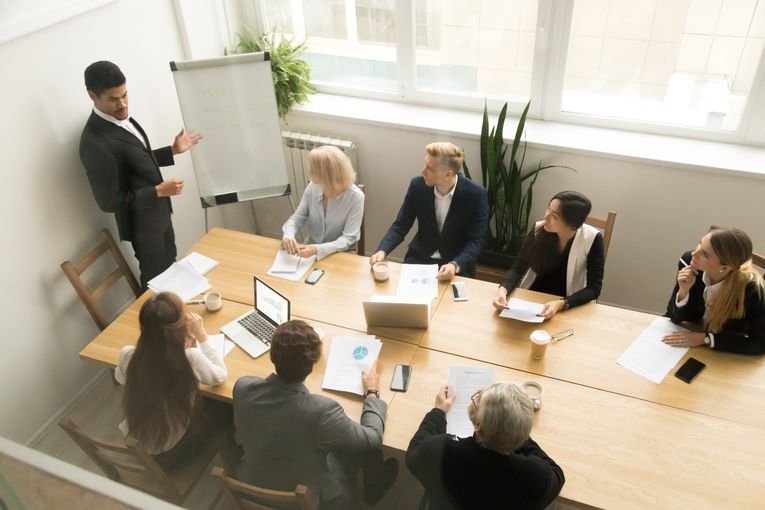 Excellent work environment
We develop and seek healthy relationships of camaraderie and teamwork.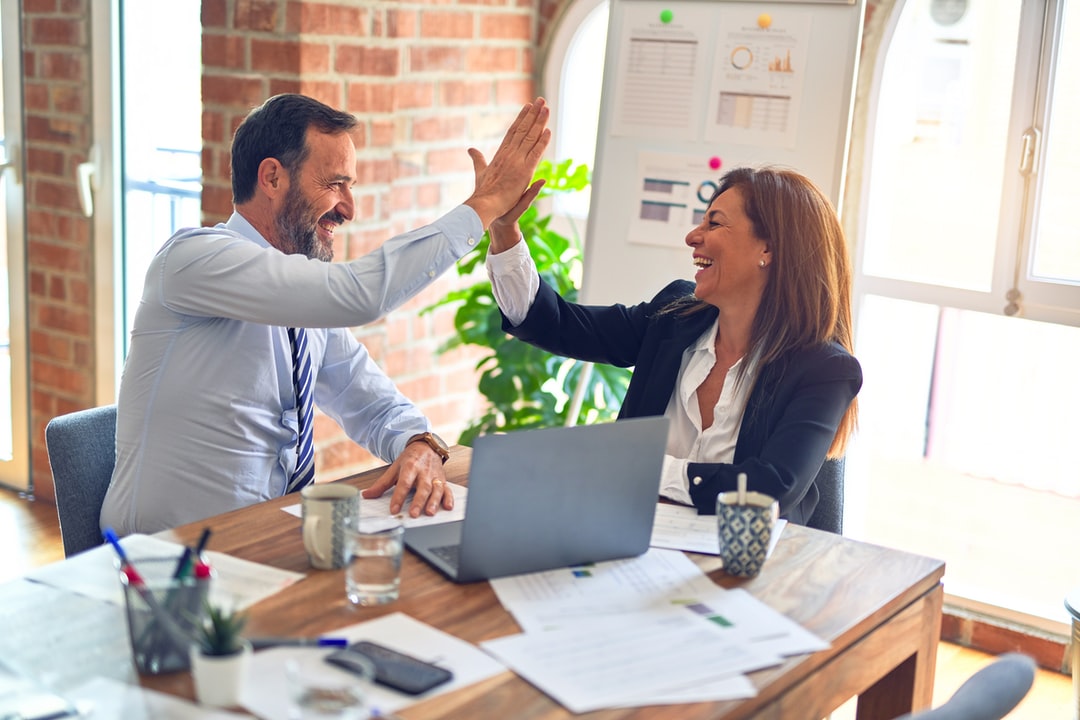 Free meals
All our employees can consume food within the company, which is varied and completely free.