Copywriter
--

Elevadores Alamex S.A. de C.V.

--
The main objective of the Copywriter is to develop and manage creative content for the different digital platforms of the company, thus guaranteeing the best experience for our clients from their first contact.

Perks above the law
We provide benefits superior to those of the local law so that our employees feel motivated and happy.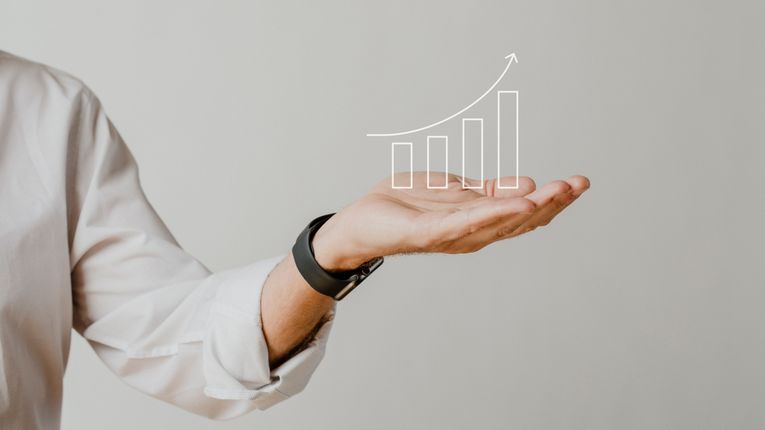 Flexible absences
Flexible paid extended vacation, sick leave and personal / professional development.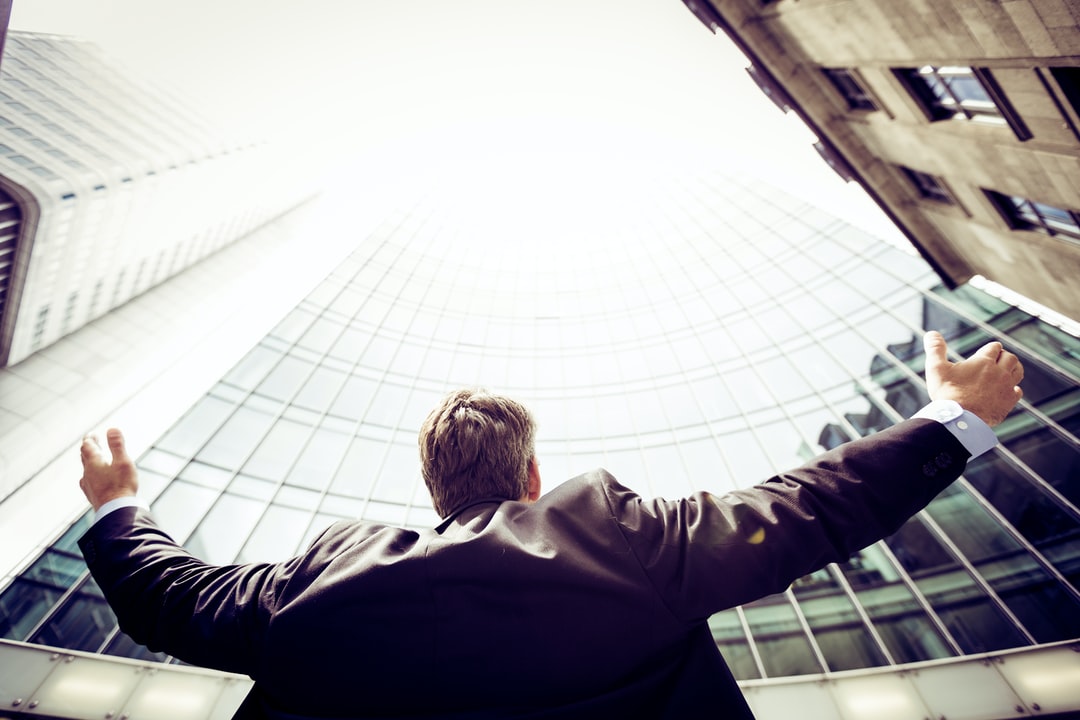 Training
We provide training to our employees in the different functional areas of the company.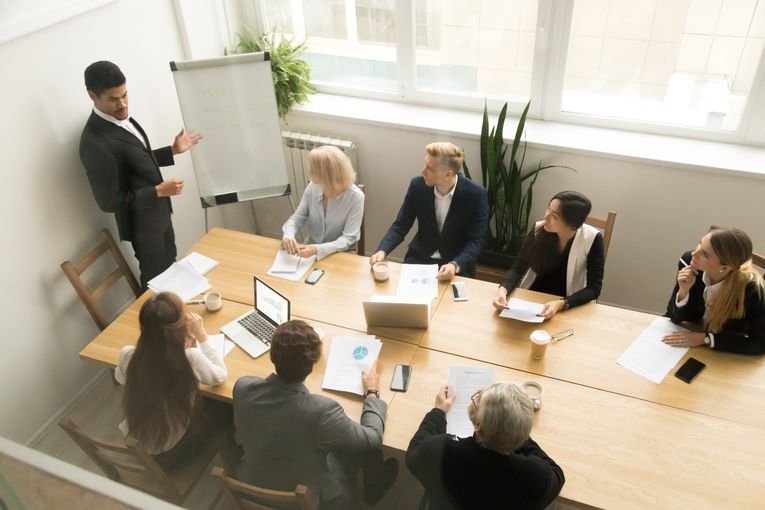 Excelent work environment
We seek and develop healthy relationships of fellowship and teamwork.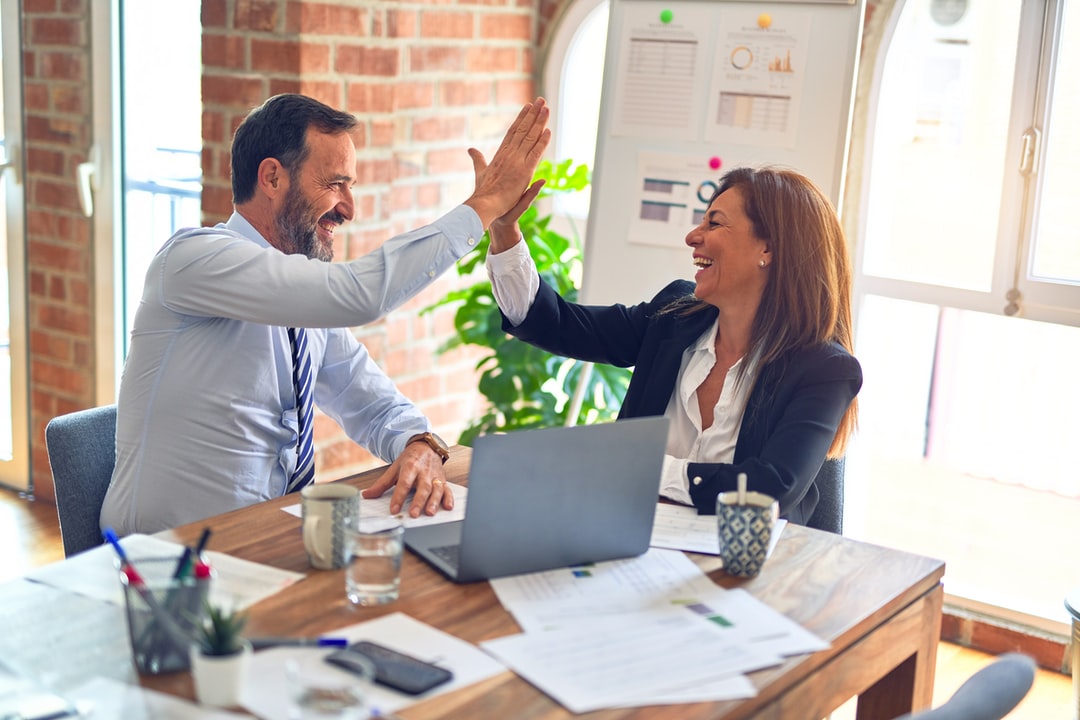 Free meals
All our employees can consume food within the company, which is varied and completely free.