The sense of sight is the most developed of the five senses we have, so it is the most important of all. This is due, in part, to the fact that we live in a world where historically, priority has been given to the visual and images.

All of the above confirms the need to maintain optimal visual health and to do what is within our reach to take care of our eyes, taking into account, above all, that prevention and early detection are the best ways to prevent visual diseases generate irreversible damage.

Following our culture of innovation and continuous improvement, an eye exam was carried out in January at the Alamex facilities, for all employees, thus ensuring the visual health of the entire Alamex family, in the same way we share some tips to take care of your eyesight:

Take care of food and exercise.


Keep the eyes hydrated.

Watch the lighting.

Watch remote television.

Protect yourself from the computer.

Wear the glasses when driving.

Wear sunglasses.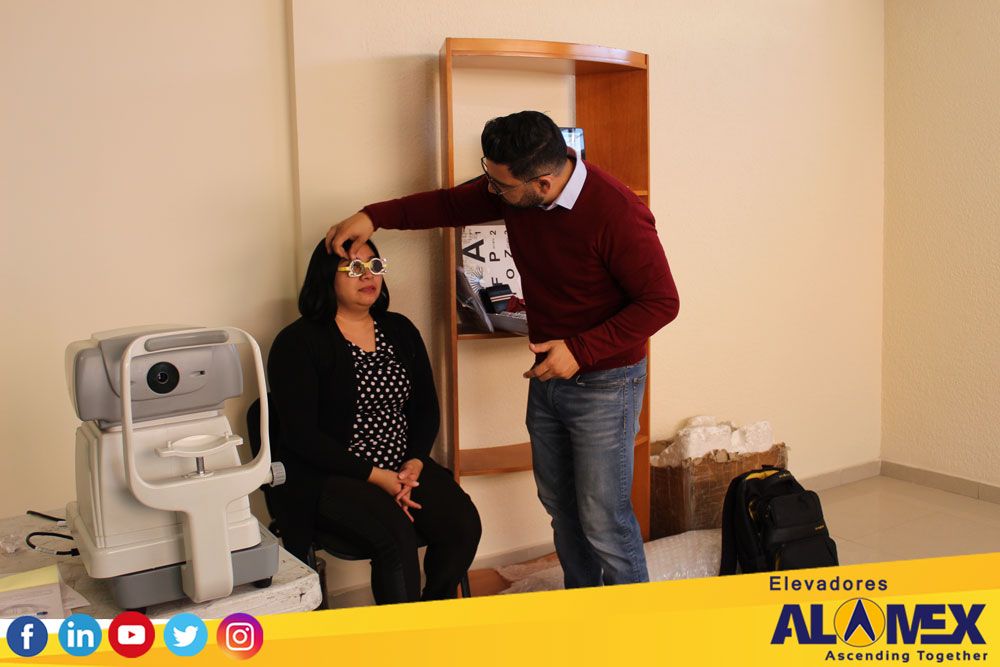 Remember that your eyes are unique and the view is a great treasure, we must take care of it as much as we can.