There will be changes to this daily vertical commute, as workers begin to return to tall buildings in New York and other cities.The elevator ride, which lasted about 90 or more seconds, has become a puzzle in calculating the How people can safely return to work after the coronavirus pandemic that has kept them at home for months.
Entrepreneurs and building managers are planning strict rules for climbing: limits on the number of people, apparently only four people could use it, designated places to stop and maximize social distance, mandatory use of face masks, people will have to watch face forward at all times and should not speak.
Some companies are hiring "elevator consultants" to find the best way to get thousands of employees back to their desks, balancing the risk of elevator density against possible overcrowding as people wait their turn as at least they will have to be kept at a distance of six feet.
Reflecting widespread interest and concern, the Centers for Disease Control and Prevention plans to weigh some guidelines for elevators and escalators early next week. 

At Alamex we are concerned about your safety so we have the newest technology in air purification that helps reduce the transmission of viruses and bacteria. Our cabin air sterilizer comprehensively disinfects and purifies elevator walls. 
Visit alam.mx for more information!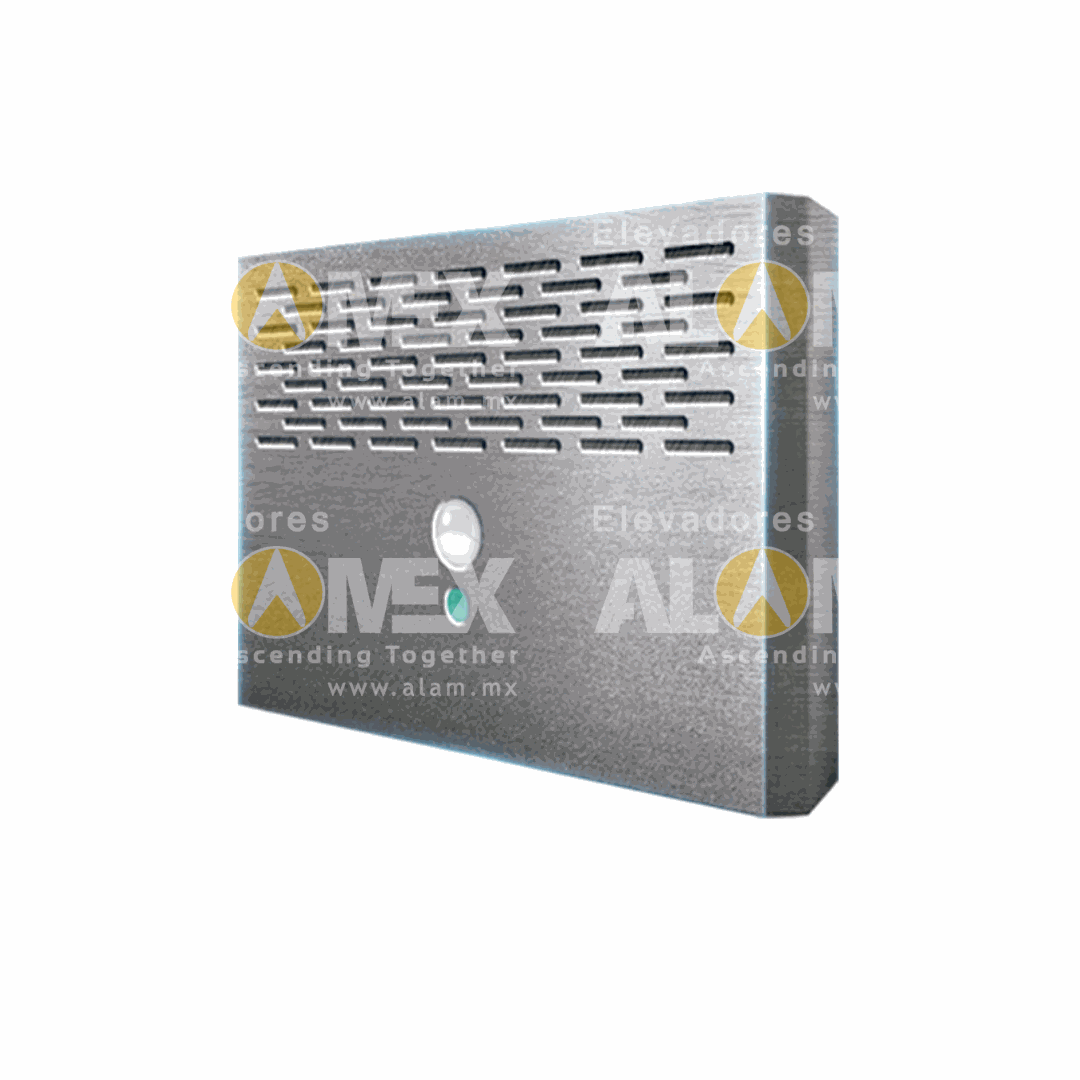 Cabin air sterilizer
Reduce the transmission of Viruses and bacteria in the air with our cabin air sterilizer.

Elevator air purifier
Eliminates 99% of bacteria, viruses and molds in the air.