The coronavirus pandemic is also developing a fear of pressing elevator buttons, and those who live or work in buildings know this.
A mall in Thailand has the best way to do it, replacing the elevator buttons with pedals so that customers can move between the levels of the complex without fear of being infected by touching a surface.
The Season Square Mall in Bangkok used a novel idea in an attempt to stop the spread of the virus. The administrators of the shopping center decided to put pedals on the inside of the elevators and put stickers on the floor that indicate how to use the elevator. It is perhaps one of the best ways to avoid contact on surfaces that a large number of people touch.
The Reuters agency interviewed several visitors who used their feet to use the elevator. The mall's customers said they felt safer than touching the surface with their hands.
"When you touch an object that has been contaminated, it represents the easiest way to get it. If you eventually touch your face, the virus will enter your face or your eyes, so we came up with the idea of ​​having a hands-free elevator, "Prote Sosothikul, the mall's vice president of development for the news agency, told the news agency.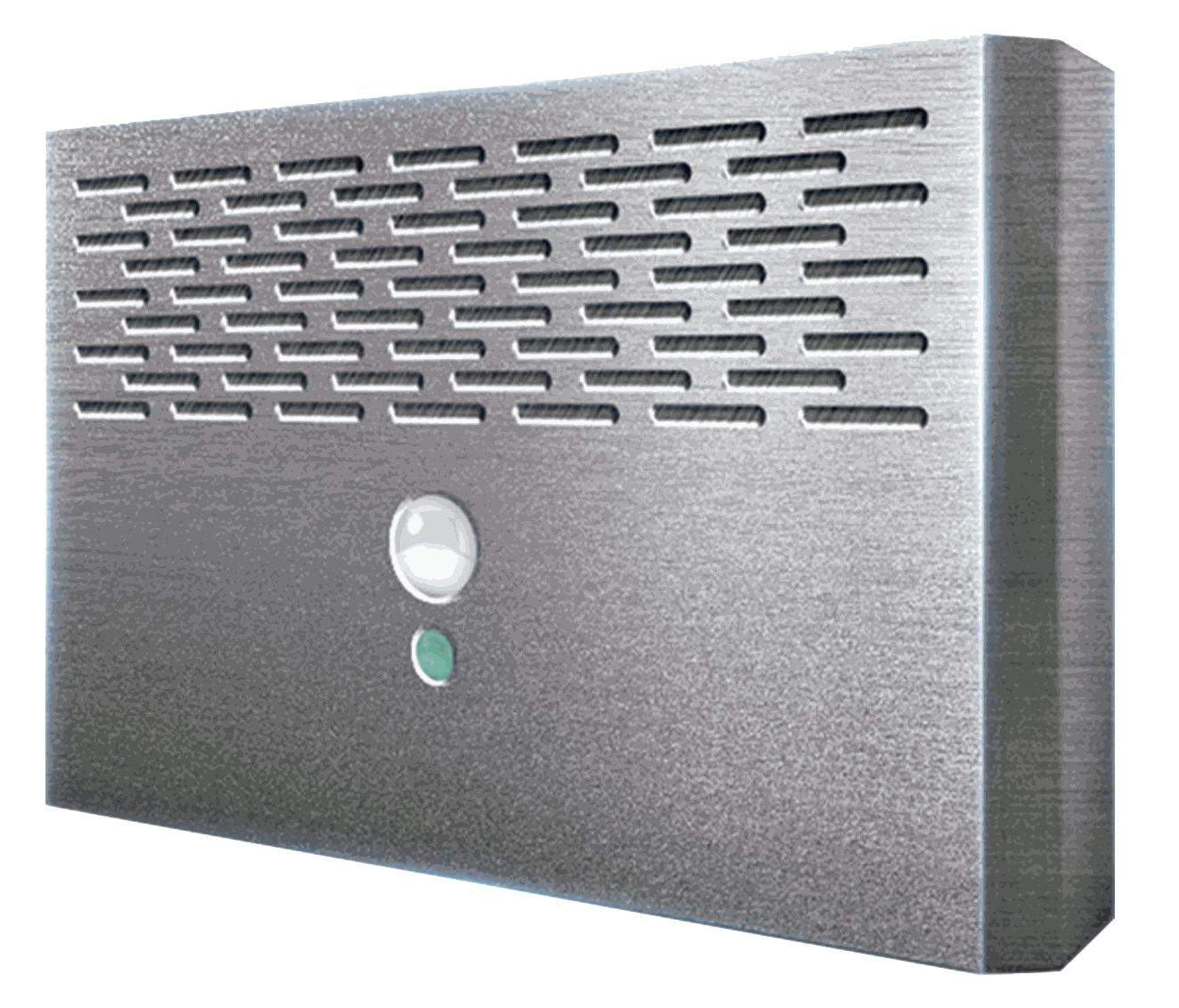 At Alamex we care about your safety, which is why we have the newest air purification technology that helps reduce the transmission of viruses and bacteria. Our cabin air sterilizer completely disinfects and purifies the elevator walls.