Vaccine as a prevention measure
Vaccines are one of the health measures that has produced the greatest benefit and continues to produce humanity, preventing diseases that previously caused major epidemics, deaths and sequelae. Vaccines benefit both vaccinated and unvaccinated and susceptible people living in their environment. 
Similarly, it is to be known that some diseases require periodic vaccination to reduce the risk of any infection. That is why Alamex started the second stage of the TD vaccination campaign in conjunction with the Dr. Luis Mazzotti Galindo Health Center and the Mayor's Office of Iztacalco.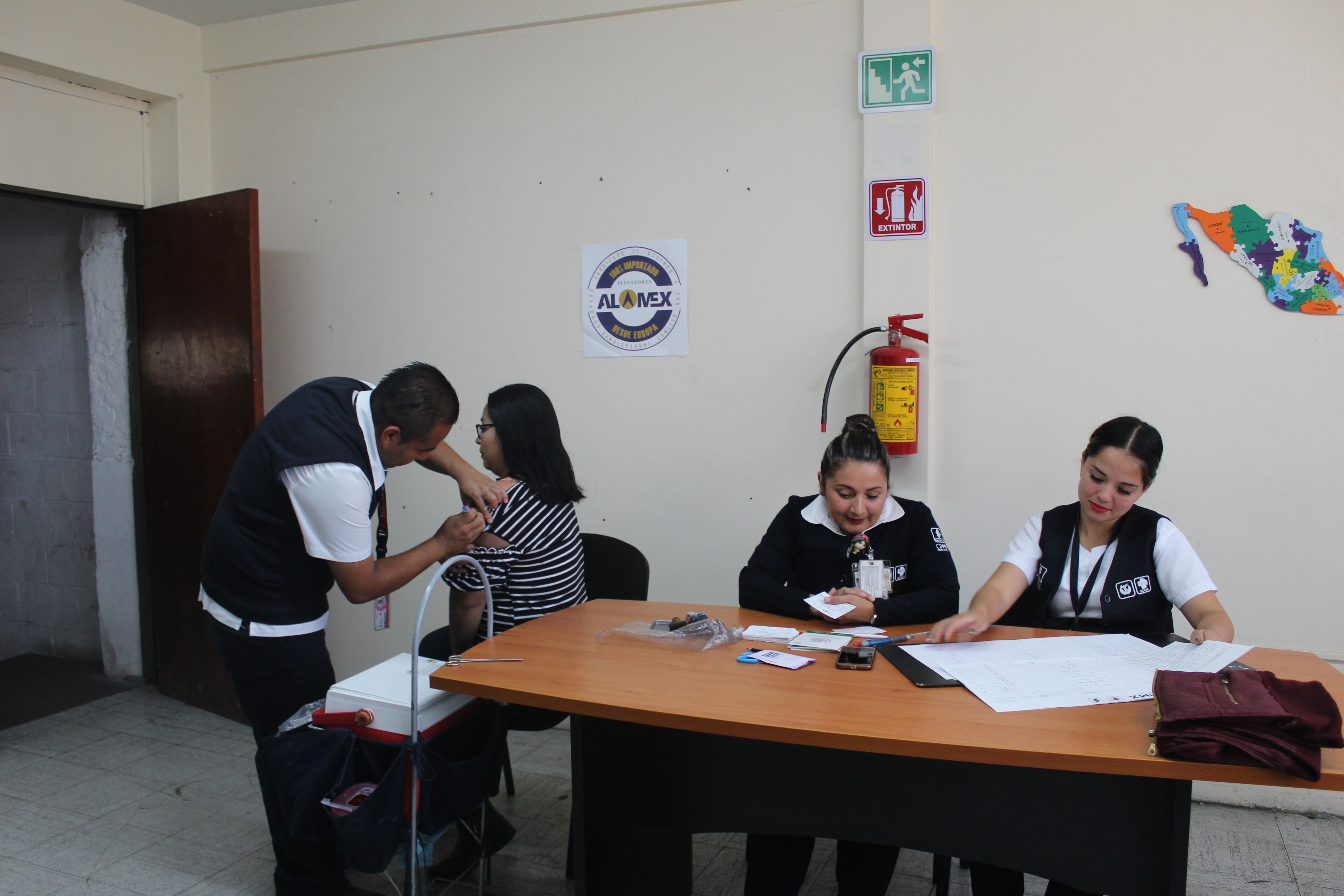 Alamex promotes health programs because it knows that the well-being of employees inside and outside work is a key to success for any company.