CONSTRUSHOW is the ideal place to do business in the construction sector.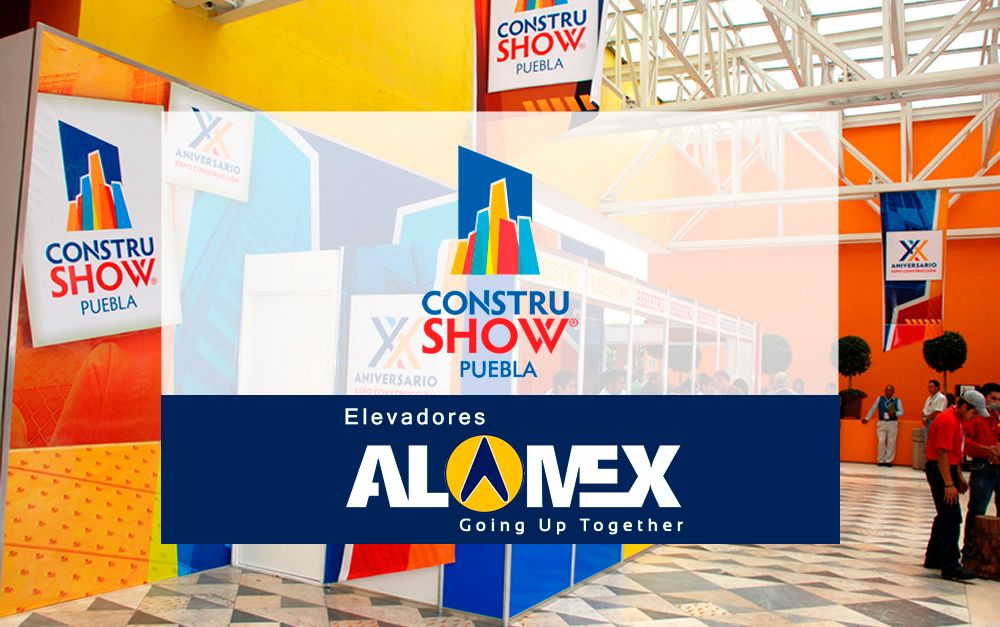 Puebla construction Expo was born 28 years ago with the aim of providing a service to the delegation partners and the industry, where they could find the inputs of the sector for the development of their works; starts at the Expo Puebla fairground.
In 2011, the exhibition returned to the venue where it was born, but now with a new Exhibitor Center that has 40,000 square meters and the largest and most modern installations in Latin America, the traditional annual event of the Puebla builders changed its name to Construshow Puebla, grew to 7,000 m2; 100 exhibitors and more than 5,000 visitors, in 3 days of exhibition.
After 27 editions, we can state that Expo Construcción Puebla, now CONSTRUSHOW, is one of the most important events of its kind nationwide, technological innovations in heavy machinery, companies with new technological advances, new projects of construction entrepreneurs looking for investors or new customers and suppliers.
CONSTRUSHOW a specialized meeting space that focuses its interest on the creation and development of commercial environments, where tools and systems are shown to achieve greater competitiveness in the productive and commercial areas, allowing the strengthening of the construction industry.
Construshow is without a doubt the largest construction expo in the southeast and the ideal place to do business in the construction sector.