Nowadays, elevators are a comfort we are used to, since it is difficult to imagine climbing a building with more than five floors using the stairs. However, you have surely noticed that inside most elevators there are mirrors, although you may not have wondered what their true purpose is.
Why do elevators have mirrors? In addition to serving to take your selfies when leaving work, the elevators have mirrors for different reasons, many of which have to do with security. The Bright Side channel told the elevator story and why they have mirrors in a YouTube video. One point is that people with anxiety or claustrophobia can feel more relaxed with mirrors as they create an optical illusion that space is larger than it actually is.
The mirrors in the elevators are also intended to prevent assaults and help with the accessibility of passengers in wheelchairs, since seeing the reflection makes it easier for them to enter and exit the elevator, without the need to constantly turn. Finally, Bright Side points out that mirrors do indeed serve as entertainment as well, since when viewed in the reflection, the "ride" will take less time. Also, taking selfies and pictures inside the elevator today has helped companies advertise their brands.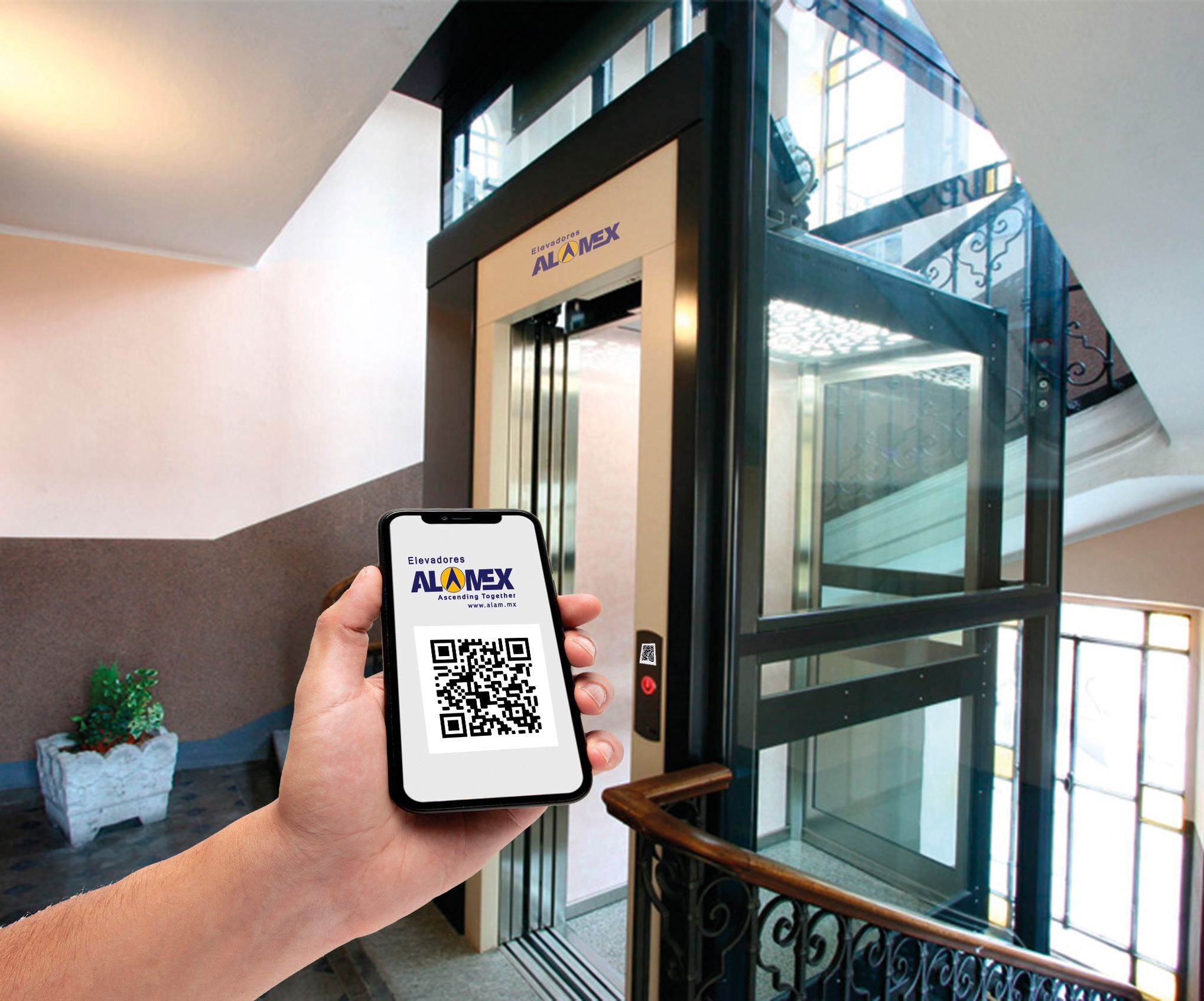 Alam Touchless Technology
With Alam touchless technology you can have a safe journey in the elevator, experience a journey without the need to touch the buttons, just enter the QR code with your cell phone, call the elevator and start your journey.