Mexico wants to take full advantage of its development potential among the main measures taken to boost it, highlighting the Energy Reform, which will allow doubling foreign direct investment and attracting 20,000 million dollars a year once it matures, the National Infrastructure Program (PNI) 2014 -2018, an investment program of 7.7 billion pesos focused on boosting economic growth and job creation through infrastructure creation and improvement projects, and new urban developments in the country, plans that will provide Mexico with some of the buildings largest and most sustainable in Latin America.
Record Buildings
Among the large urban projects, the new skyscrapers that will change the urban landscape of Mexico stand out. Constructions such as the Reforma Tower, with 244 meters in height on 57 levels, constitute cutting-edge projects both from a technical and environmental point of view.

This building will have a structure resistant to large earthquakes, its plant will be narrower than its cusp to avoid occupying all the available land and will have a specific design of the floors that will favor energy savings.

With this, the Reforma Tower is expected to comply with the LEED international certification as a sustainable building, which will make it the largest certified building in Latin America.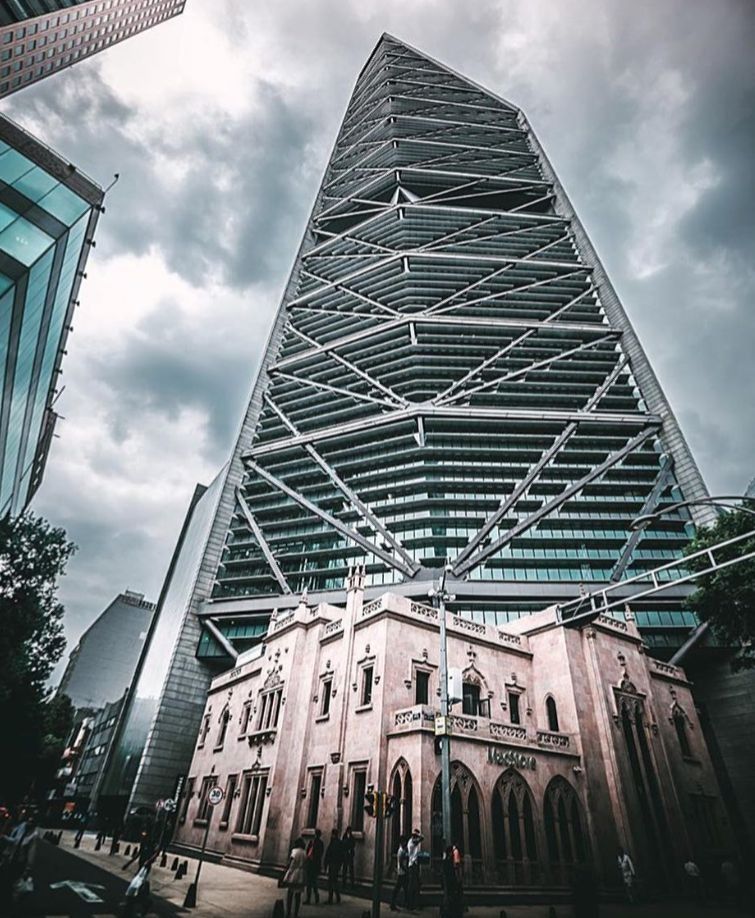 Another important building will be the Insignia Tower, a skyscraper that will reach 330 meters high and that will be considered "super high" by the Council of Tall Buildings and Urban Habitat (CTBUH). It will have 77 levels for mixed use: the first levels will be used to house some 18 thousand square meters of offices, the intermediate levels will have 300 hotel rooms, and the upper levels will be used to house 180 apartments. It will have commerce, convention center, auditorium and rooms for galas and congresses. Its construction ended in 2018. Becoming the tallest skyscraper in Mexico and the second tallest in Latin America.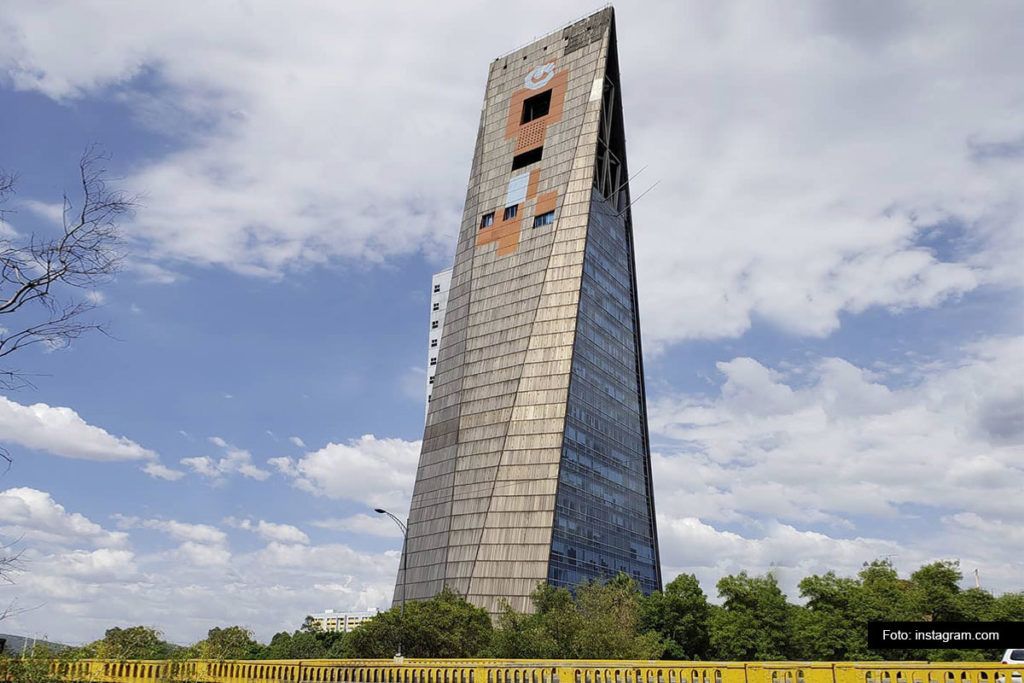 The KOI Tower will be another important skyscraper that will be erected in the Zone Monterrey Metropolitan It will reach 276 meters high in 67 levels, and will have another 9 parking levels.

The total area of the building will be approximately 140,000 m2 of space, which will be used for offices, departments and a hotel. It will have 20 high-speed elevators that will move at a speed of 6.3 meters per second.

It will have LEED silver accreditation and, like the Reforma Tower, it will be an intelligent building. Its construction will require an investment of approximately 2 billion pesos.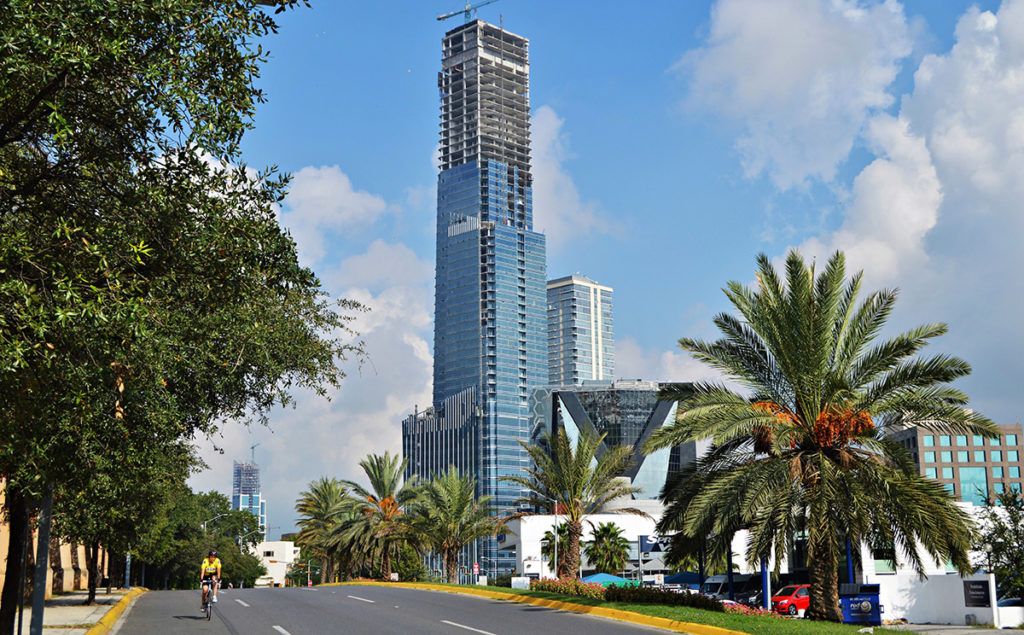 The Mítikah Tower, meanwhile, will be located in the Coyoacán area. It will be an exclusively office building that will have 60 levels and a height of more than 267 meters.

The structural safety of the tower is calculated to exceed the requirements of the Construction Regulations of the City of Mexico and California and thus provide maximum safety and comfort to its occupants.

The Mítikah Tower will also be subject to the international LEED certification as a sustainable building, and by then it is expected to become the new largest certified building in Latin America.
Other infrastructure actions
In the big development plans for Mexico there are also important projects of transport, logistics and energy infrastructure, fundamental engines for economic growth.

In terms of communication and transportation, the National Infrastructure Program 2014-2018 destined an investment of 1.3 billion pesos for 223 projects, such as the construction of new highways, maintenance and expansion of the railway network and the construction of new terminals and other improvements in Seaports

In the energy sector, projects for the transport and storage of energy and hydrocarbons, and of electricity generation are promoted for the use of efficient fuels of lower cost and with low environmental impact.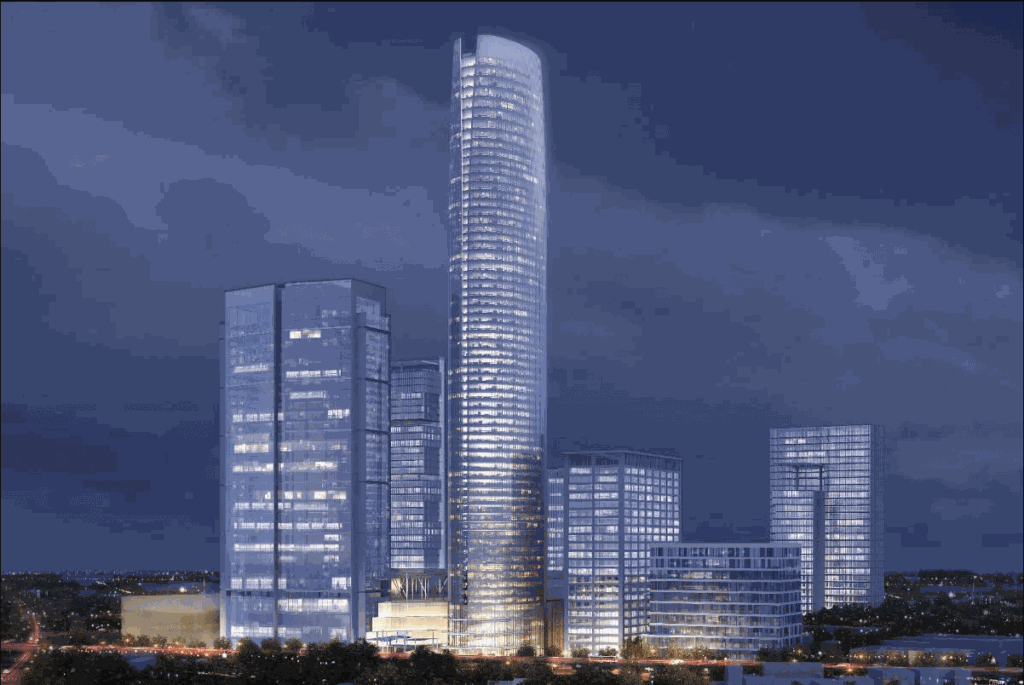 The engineer's challenges
All these measures pose great challenges for the Mexican engineer: it is necessary to develop infrastructure and equipment that are effective, sustainable and safe, all at an optimal cost.

Therefore it is essential that the professional is well trained, with an adequate technical specialization that allows him to face these challenges and take advantage of the new and interesting opportunities that are presented to him.
Structuralia
Leading institution specialized in the training of infrastructure, energy and engineering professionals since 2001.

It offers Masters and Diplomas with technical specialization for engineers and architects, as well as Executive Training Programs for executives. All of them accredited by the main national and international universities, such as Universidad Anáhuac, UNAM, the School of Industrial Organization (EOI), among others. This is supported by the more than 56,000 professionals of up to 20 nationalities who have enrolled in the training programs of high technical specialization of Structuralia.

Structuralia is part of Kaplan, a leading global provider of educational services, which operates 70 universities in the world, has more than 500 offices in 30 different countries, more than one million students every year and more than 31,000 employees.

The institution has a faculty formed by 530 professors with extensive experience and referents in each of its disciplines, who are leading some of the largest projects worldwide and are authors of more than 400 specialized courses.