The Latin American Tower was unseated for several years by these buildings. We present the five tallest buildings in Mexico and two others that, although not yet built, will automatically enter the list.

Are you one of those who continue to swear that the Latin American Tower is the tallest building in Mexico? Maybe you need a good update. For several years the emblematic building that marked a new stage of modernity in the country's capital has given way to new constructions.
Here we present the five tallest buildings in Mexico and no, 'La Latino' no longer appears: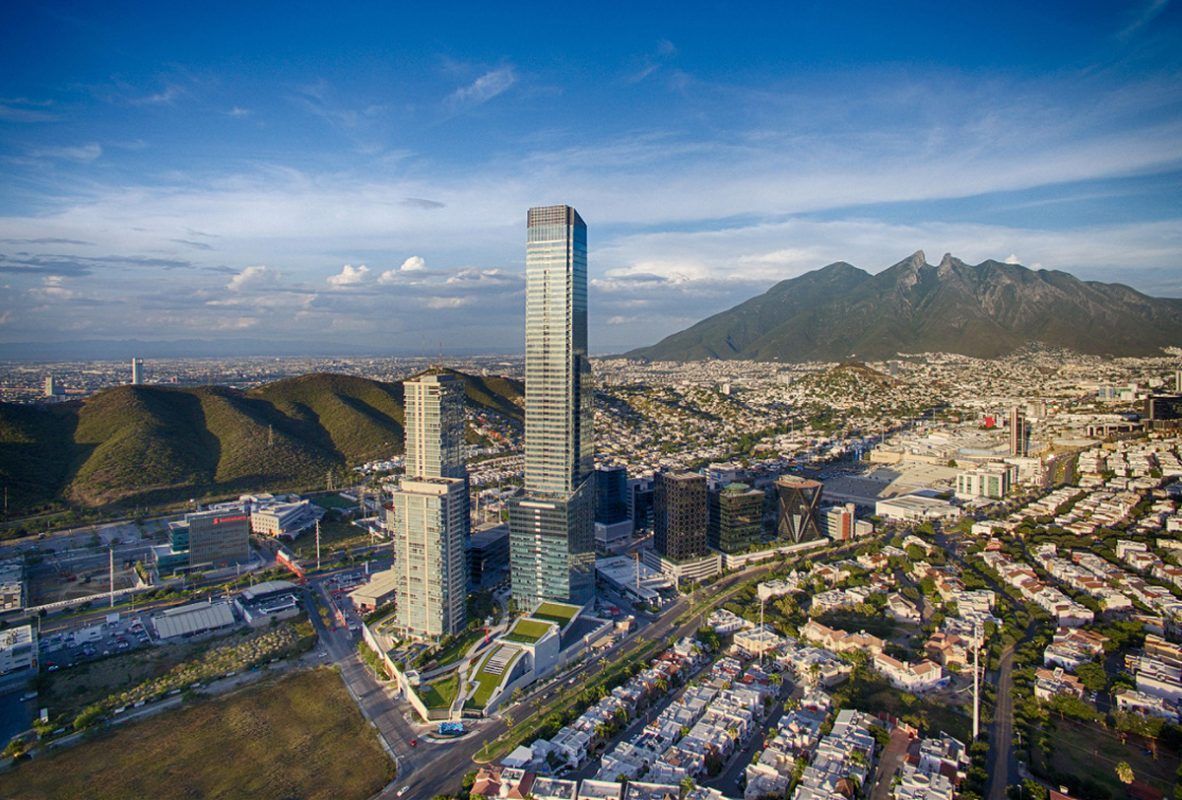 Torre Koi
It is located in San Pedro Garza García, Nuevo León and has a height of 279.5 meters. It has 67 plants. Its official name is KOI Sky Residences and its use is commercial and residential. Its construction began in 2012 and concluded in 2017, with an investment of two billion pesos.
Torre Reforma
The second tallest skyscraper in the country is located on Paseo de la Reforma in Mexico City. It is 246 meters high. However, this building has something that makes it unique in the world. The property where it was built included a beautiful house dating from 1929, which was preserved as part of the architectural project. So, depending on what you look at, it is a skyscraper with a house, or a house that has a skyscraper in its backyard. It began to be built in 2008 and concluded in 2016.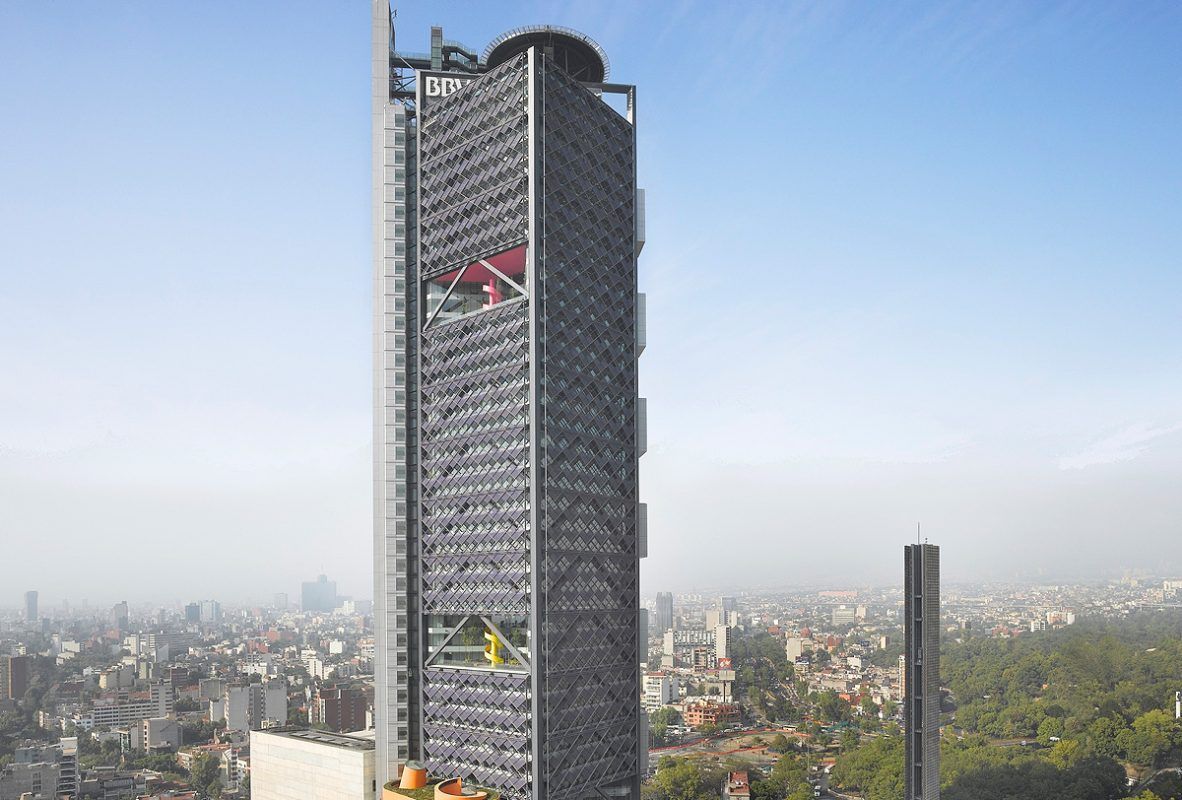 Torre Bancomer
As its name indicates, it is the main headquarters of Grupo Financiero BBVA Bancomer. It is the third of the tallest buildings in the country, with 235 meters in height. It was inaugurated on February 9, 2016 and is also located on Paseo de la Reforma. It has 60 floors in an area of 185,000 m².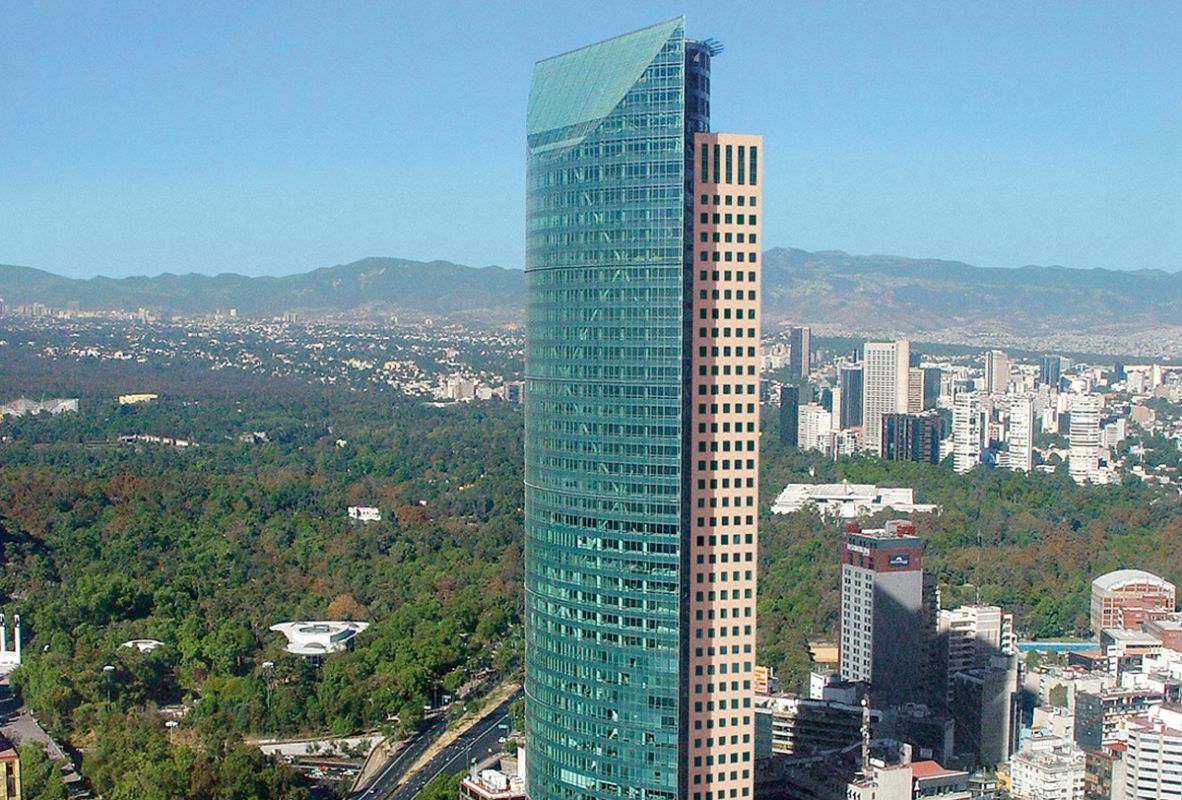 Torre Mayor
With a height of 225 square meters, it is the fourth tallest building in the country and the third in Mexico City, just behind the Bancomer Tower. It has 55 floors, nine parking levels above street level and four more underground levels. For seven years, this building, owned by George Soros, was the highest in Latin America. It is one of the buildings with the highest seismic tolerance in the world. Its 98 shock absorbers allow it to withstand earthquake up to nine on the Richter scale.
Hotel Riu Guadalajara
It is the tallest building in Guadalajara and the fifth in Mexico. It was inaugurated in 2011 and has 44 floors and 550 rooms, as well as several restaurants and meeting rooms. It is the highest hotel in the country.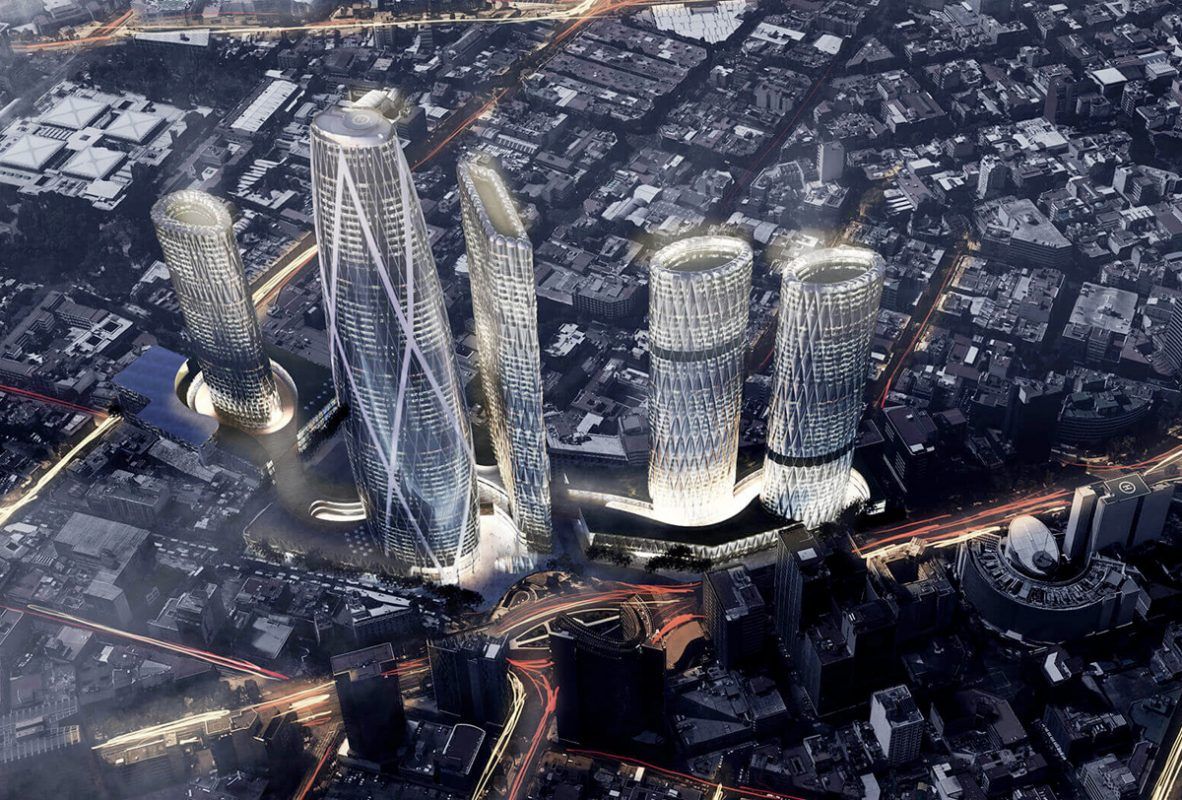 Torre Reforma Colón
Its construction is pending and, according to the projections, the first phase will be completed in 2021. This colossus will have a height of 290 meters, with which it will become the highest in Mexico.
The design was in charge of the architect Javier Sordo Madaleno and will be developed by Grupo Kaluz. The construction area is 795 thousand square meters and will have a commercial, residential and office area, as well as a hotel.
Torre Mitikah
It is also located in Mexico City and, with 267 meters of height, will automatically enter the list of the tallest buildings in the country. The first stage of the project, carried out by Fibra Uno, will start operations in 2019 and will be fully completed by 2021. The estimated investment is twenty billion pesos and, at the end, it will have 460 thousand square meters of profitable area, in addition to 600 departments, a shopping center and offices.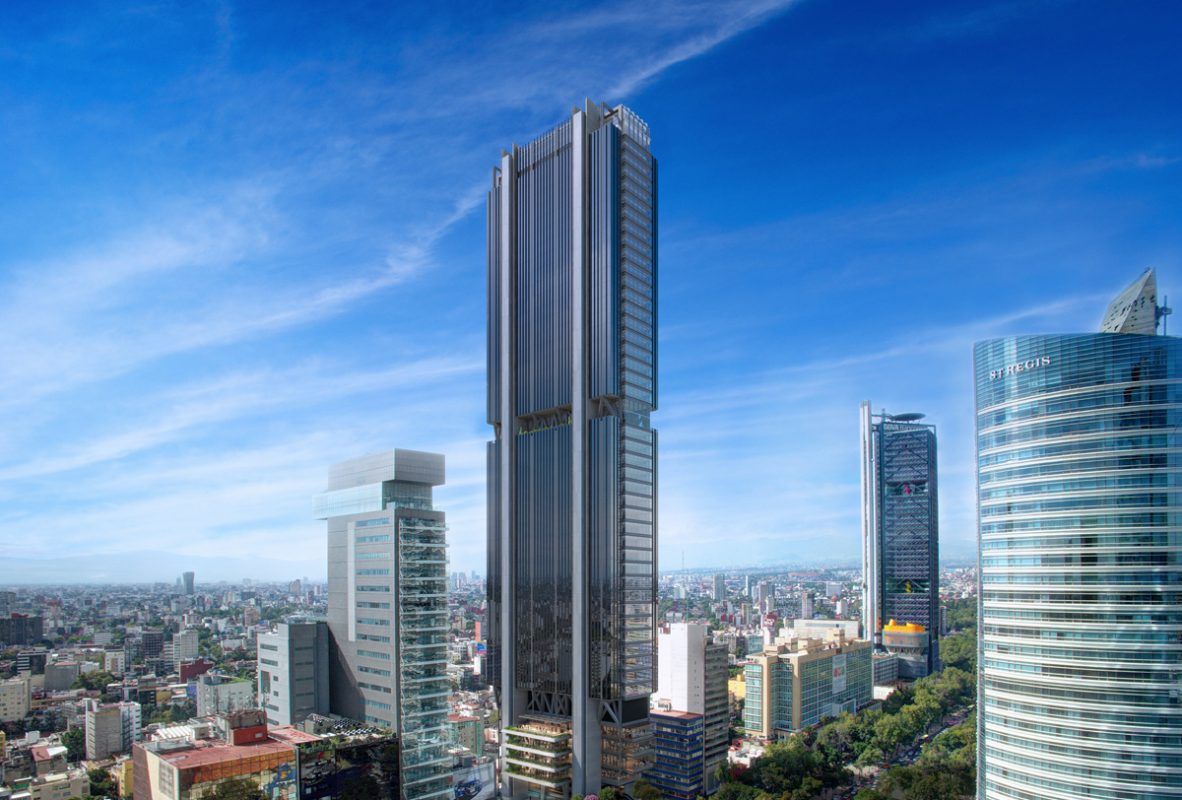 Reforma 432
The Mexican real estate company Abilia, owned by the businesswoman María Asunción Aramburuzabala, announced in April the development of the construction project of a building in Reforma 432, which will have 57 floors for offices, shops and services.
Without specifying the amount of the investment, the firm specified that "Reforma 432" will allocate 85,000 rentable square meters for corporate use and 6,000 square meters for commercial use.